Following the surprise announcement of the Steam Deck, interested parties have been left with many questions. Slowly but Surely, Valve has been answering these questions, giving fans a better understanding of this new handheld device. Gabe Newell has now given fans an even clearer idea of the company's intentions with the device, answering a plethora of questions.
In a recent interview conducted by IGN, Valve's Gabe Newell revealed many new details regarding the upcoming Steam Deck. firstly, the idea of the Steam Deck originated from the company's desire to contribute in a greater way to the PC market, while also realising that currently there does not exist a great PC mobile device.
While Newell expects to "sell a ton" of Steam Deck systems, Valve's overall criteria for success with the system lies not in the number of systems sold, but the perception of the device by press, owners, and partners, with the long-term strategy of pushing gaming forward.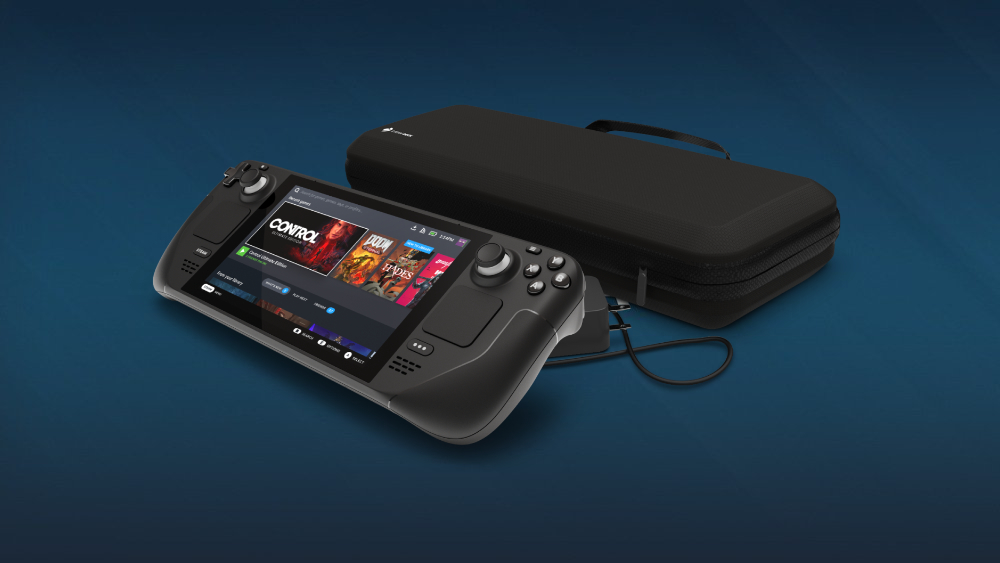 The team's mantra and primary concern when developing the system was ensuring that owners see "great performance on your entire Steam library."
As mentioned, Newell claimed that while Valve may consider selling the Steam Deck at retailers eventually, due to the team's knowledge of their own production capabilities, and the ability to precisely track when customers will receive their order, the selling of the Steam Deck will remain controlled by Valve and the Steam storefront for the foreseeable future.
Lastly, while Newell refused to criticise Nintendo or the Switch, he did stress that (unlike the Switch which has suffered from joy-con drift issues), "we got some GOOOD thumbsticks on the Deck."
The Full interview can be found HERE.
Discuss on our Facebook page HERE.
KitGuru says: What did you think of the interview? Are you more or less excited for the Steam Deck? Have you preordered one? Let us know down below.