Half-Life needs no introduction. The first-person shooter put Valve on the map thanks in part to the power of its Source Engine, pushing the video game medium forward. If you have somehow not yet experienced this classic, the original Half-Life will soon be free to own on Steam.
November 1998 marked the release of Valve's Half-Life, introducing one of the most revered PC games of all time and helping to put Valve on the map long before its Steam ambitions.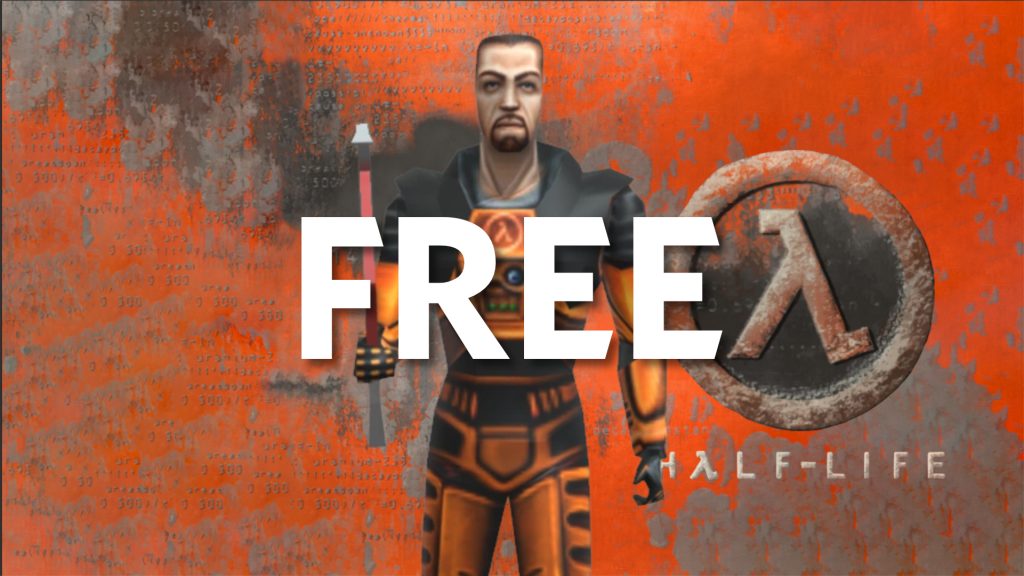 In celebration of the game's 25th anniversary, it will become free to own on Steam for a limited time. The deal went live early last night but was later removed, with most who tried to claim the deal encountering an error message. Once the deal goes live, you'll only have to claim the game once and it will be yours to keep forever. 
Half-Life's official anniversary is on the 19th of November, so we should see an update from Valve over the weekend.
Though it bears not even thinking about, with Half-Life officially 25 years old it will be interesting to see whether Valve has something planned for the series – Half-Life Alyx is somehow almost 4 years old already.
KitGuru says: What do you think of the Half-Life series? When did you first play Half-Life 1? Do you think we'll ever see a proper Half-Life 3? Let us know down below.