Last year Nintendo reorganized its hardware development teams and now has one big group that conducts R&D operations for both home and portable consoles. While the move greatly strengthens the company's hardware development organization, the company thinks that eventually it could also unify mobile and home console games, at least to a certain degree.
"What I can say is, certainly, within Nintendo the fact that our development environment for our home console is different from the development environment for our portable system is certainly an area of stress or challenge for the development teams," said Shigeru Miyamoto, the general manager of Nintendo entertainment analysis and development, in an interview with Kotaku. "So as we move forward, we're going to look at what we can do to unify the two development environments."
Technically speaking, it is not really hard to play a console game using a portable game console. For example, Sony's PlayStation 4 and PlayStation Vita support remote play technology that allows to play PS4 games on a PS Vita over the Internet. However, such approach may not be ideal from many standpoints. What Nintendo is looking at are games that are developed to run on both portable and non-portable systems.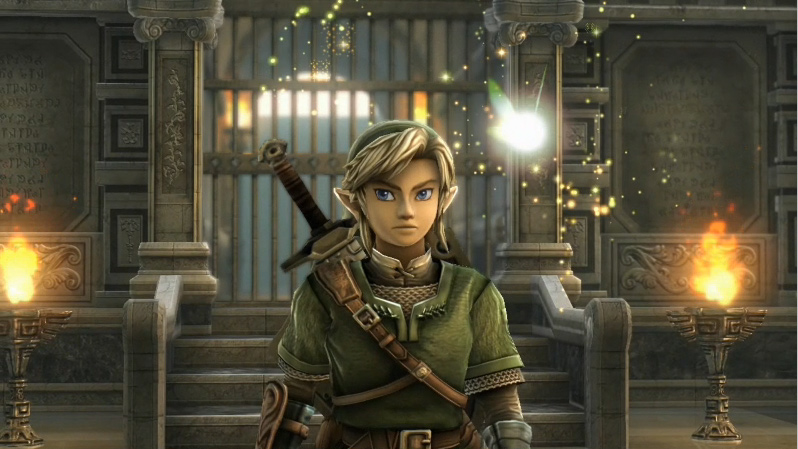 "Certainly from a development standpoint there is some challenge to it, because if you have two devices that have different specs and you're being told to design in a way that the game runs on both devices, then that can be challenging for the developer – but if you have a more unified development environment and you're able to make one game that runs on both systems instead of having to make a game for each system, that's an area of opportunity for us," said Mr. Miyamoto.
Unified games should give a boost to mobile game consoles that are losing market share to mobile gadgets. Titles developed for non-portable consoles are traditionally better than games designed for smartphones and tablets. Moreover, one popular game for home consoles may boost adoption of portable consoles, which is good for Nintendo in general
Discuss on our Facebook page, HERE.
KitGuru Says: While unifying games for different platforms should bring a lot of benefits to Nintendo, the unification itself will not make its platforms more competitive. In a bid to truly take advantage of games that can run on different platforms, Nintendo will have to ensure that its hardware and software is actually as good as their rivals from other companies.