Nintendo Wii U game console has failed to become popular and gamers nowadays prefer more advanced Microsoft Xbox One as well as Sony PlayStation 4. Nintendo has already confirmed development of the next-generation gaming system, but disclosed no details about it. In a recent interview the president of the company implied that the firm has not changed its attitude towards system design, which means that the Nintendo NX will differ from other consoles.
Both Nintendo Wii and Nintendo Wii U offered unique experiences impossible on competing gaming platforms: the former had motion-sensing controllers, whereas the latter featured a special gamepad with a built-in display. Neither of the consoles featured leading-edge graphics or general purpose processing capabilities, but unique experiences they provided brought in different results for the company. The Wii has managed to become the best-selling console among those released in the mid 2000-s, but the Wii U is a clear failure that is behind both PS4 and XBO in terms of unit sales.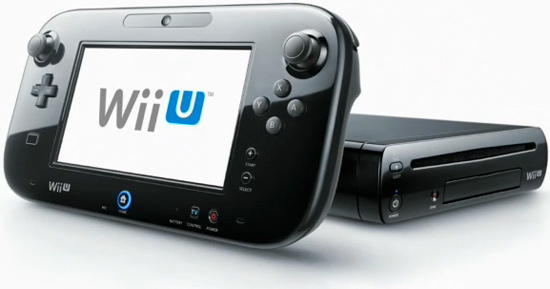 While both Microsoft and Sony traditionally increase processing horsepower of their consoles in order to boost quality of graphics, create better games and enable new services, Nintendo plans to go another way again. Satoru Iwata, the president of Nintendo believes that modern game consoles – PlayStation 4 and Xbox One – are dull and his company's next-gen system will actually surprise players.
"In the past few years, the idea of what [encompasses] a gaming platform gradually changed," said Mr. Iwata in an interview with Nikkei, reports Kotaku. "However, if you only expand upon existing hardware, it is dull. In some shape or form, we are always thinking about how we want to surprise players as well as our desire to change each person's video gaming life."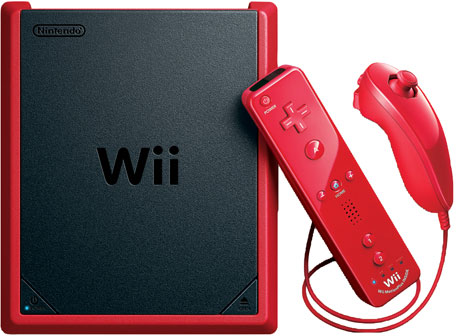 Mr. Iwata agrees that major changes between platforms alienate some users and it becomes increasingly hard for the company to sustain its success throughout different generations of hardware. However, the president of Nintendo has always expressed point of view that his company should not directly compete against rivals like Sony and Microsoft, which is why the company has to offer something others do not. As a result, alienation of existing customers [because of significant changes between platforms] is a natural risk for Nintendo, which the company is willing to take.
Earlier this month Nintendo confirmed that it had started development of its new game console, which is currently called Nintendo NX. Previously it was reported that key elements of the platform if the NX, such as microprocessor and graphics processing unit, will be developed in the U.S.
Discuss on our Facebook page, HERE.
KitGuru Says: From Mr. Iwata's comments it is pretty obvious that Nintendo will continue to concentrate on unique things and will try to avoid direct competition against rivals. However, executives do not always show the whole picture when they speak to the public. Eventually it may turn out that the company is working on a true high-definition video game system more powerful than Xbox One and PlayStation 4. But Nintendo NX is due in 2017. Probably, a year or two before Microsoft and Sony may roll-out their next-gen consoles…