When Apple announced its music streaming platform, Apple Music earlier this year, many thought it might struggle, as it was entering an already saturated space. While iTunes was once the darling of the listening world, it had fallen behind the times and industry giants like Spotify and Pandora stomped around with a few smaller titans like Amazon Music and iHeartRadio. But already Apple Music has netted over 6.5 million paying subscribers, easily eclipsing recent service launches like Jay-Z's Tidal.
This announcement was made by Apple's CEO Tim Cook at at a technology conference in a California, where he also pointed out that there were a further 8.5 million users currently taking part in the free trial period (as per Reuters). Although the total number of Apple Music users are far behind some of the big players in the market, Cook said he was pleased with the service's debut and is confident it will continue to grow over the next year.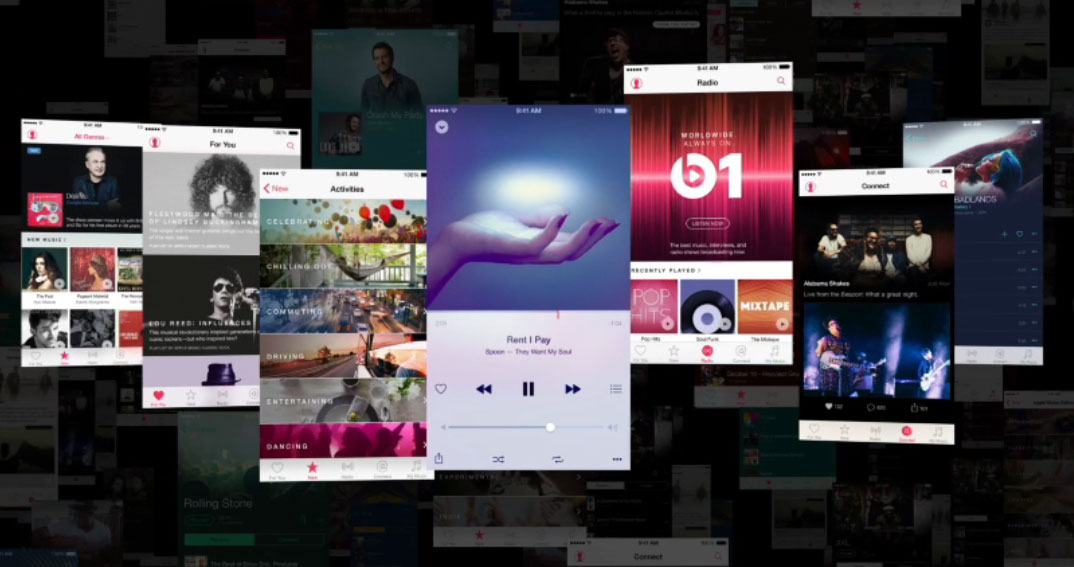 The only caveat with Apple's latest news here is that not everyone may have intentionally signed up for the paid version. Since the 90-day free trial recently ended for the earliest sign-ups, it seems likely that a few just let it automatically renew without realising.
As it stands, Spotify has around 20 million paying customers, with almost four times that in total users. However as the debate rages about how much artists should be paid for streams – as it stands, the amount is miniscule – there is certainly room for manoeuvring in the industry and the potential for music makers to champion one service over another.
Then again, they tried that with Tidal before and it just seemed pretentious.
Discuss on our Facebook page, HERE.
KitGuru Says: Have you used Apple Music? If so, how do you think it stands up to some of the more long-standing members of the music streaming scene?