Uber is a company that has made many enemies in its short lived life as a ride-hailing firm, but it's also seen competitors spring up. However of all the territories where competitions is fierce, it could be that in Africa Uber faces its greatest threat of being the less popular service.
The company it needs to be most worried about there, is Little Cab, a ride-hailing service much like Uber, but created by Kenya's largest telecom company, Safaricom. It's partnered up with Nairobi based software firm, Craft Silicon (as per TechCrunch) to make it a reality and the app is already pretty versatile.
It works on Android, iOS and Windows phones currently and will soon be available on feature phones, we're told. It can take cash, cards or mobile payments, meaning just about anyone has the means to pay for a ride, and it even offers free Wi-Fi to customers.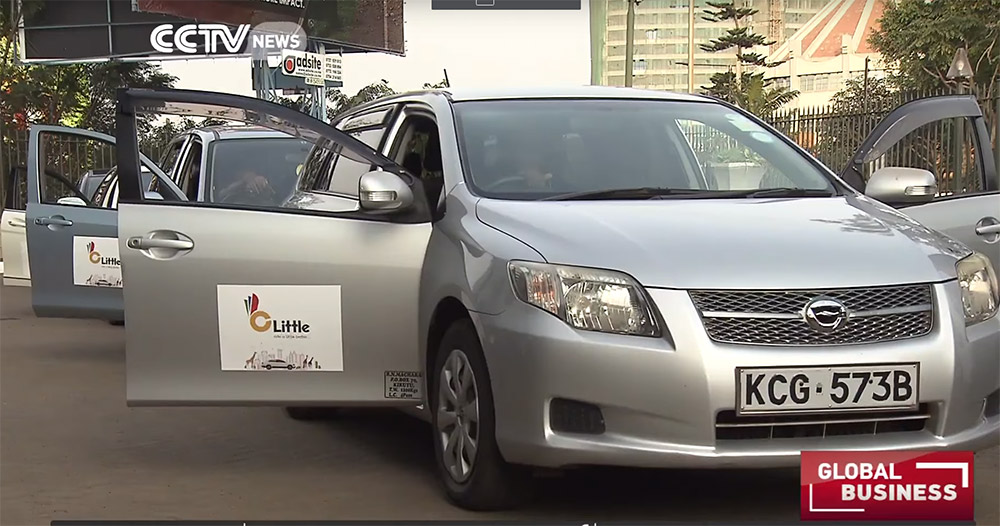 Source: CCTV Africa
Of course apps like Uber, Dandia and Maramoja, which have been available in many African countries for months now, will provide stiff competition, but Safaricom is a very well recognised and respected brand and it's Little Cab app offers rides at a slightly cheaper rate than Uber.
But it could be in courting drivers that makes all of the difference. Littlecab might charge less than its competitors, but it also takes home less of the revenue. It pledges to take no more than 15 per cent of a driver's wages, thereby meaning that its workers should have an easier time, as well as the customers.
If there was any indication that such a feature might be problematic for Uber's dominance of the ride sharing market, its African spokesperson recently claimed that Uber would be cutting its fares in Africa by over a third, which could have big ramifications for the industry.
Discuss on our Facebook page, HERE.
KitGuru Says: What will be interesting to see, is if other companies can compete with Uber without making its incredible monthly losses.