When Jay-Z and his fellow well known, well compensated artists gathered earlier this year to re-launch the HD music streaming service, Tidal, you wouldn't have thought that just a few months later the company would have gone through two different CEOs. But that's exactly what's happened, as interim CEO, Peter Tonstad, who filled the shoes of original Tidal head Andy Chen after he left in April, has now stepped down as well.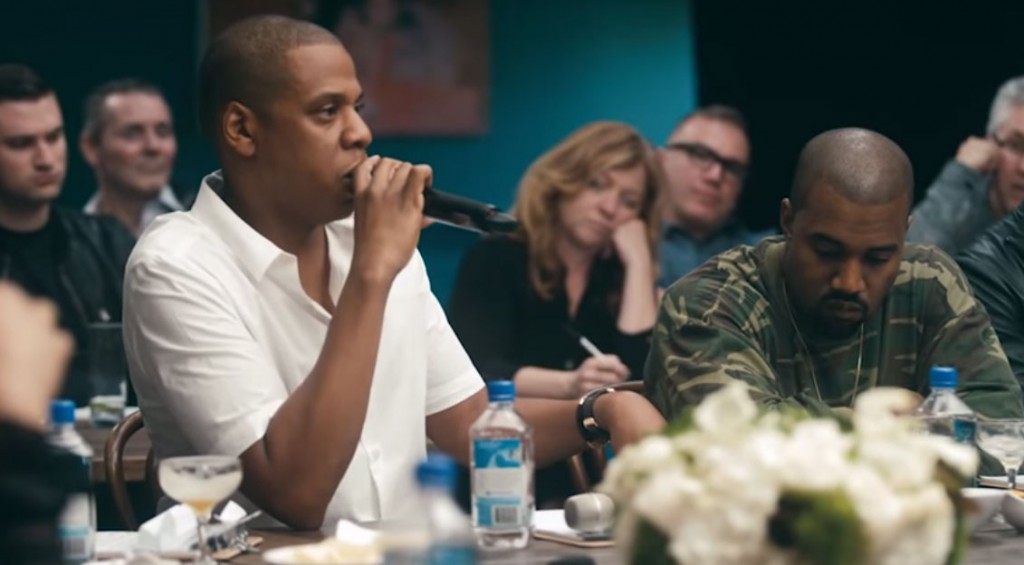 That lady knew this was going to be a bust. She even fell asleep during the launch video. 
Tidal, purchased by Jay-Z when he bought out its parent company, Aspiro for a reported $56 million, was designed to compete head to head with Spotify and the recently debuted Apple Music. However, it's only managed to bring in 770,000 paying subscribers too date according to the Telegraph, with many citing the higher price tag options for higher quality music for their lack of interest.
[yframe url='http://www.youtube.com/watch?v=cYYGdcLbFkw']
However some have criticised the service's focus on already well known artists and not fostering new and indie talent. This despite the fact that when the service launched, it did so with a video that showed many musicians from around the world talking about taking back the industry from technology and business and making it more about art.
The irony of the fact that all of the artists showcased in the video were millionaires, wasn't lost on anyone.
Discuss on our Facebook page, HERE.
KitGuru Says: As much as Tidal seems like a decent service, the musicians backing it aren't really in a position to complain. Yes, record labels and middle men are a bane of the industry, but the highest grossing artists in the world have much less ground to stand on when it comes to stamping their feet. When they really push indie artists and those without multi-platinum albums and singles, then people might take them more seriously.