Update: Niantic Labs, the developer of app mega-hit, Pokémon Go, has released a statement to the community, ending a long silence to comment on why it removed the three step tracking system from the game. In typical Niantic fashion, it's not very candid, but it does at least give fans something to go on.
Removing the three step tracker was to help "improve upon the underlying design," according to Niantic's Facebook post. It claimed that the original implementation of the tracker did not meet the goals that Niantic had originally set out. It claims it will keep the community in the loop as it pushes to improve the feature.
It also addressed the third party mapping services which people have used since the original three step tracking bug appeared. Although many suspect that those services were the reason that Niantic removed tracking, it claims that it was those services which were causing much of the performance issues with the game.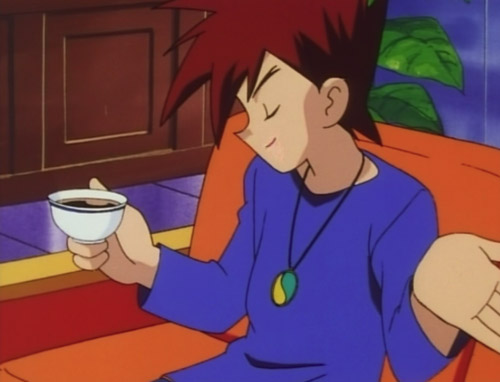 That, plus the "large number of users has made the roll-out of Pokémon GO around the world an… interesting… challenge," it continued. "And we aren't done yet! Yes, Brazil, we want to bring the game to you (and many other countries where it is not yet available)."
It went on to say that it had read many of the emails and posts of frustration that people had written since the problems first started cropping up and that it is working to try and fix them. It also blamed a lack of communication on working hard to ease some of the problems with the game's uptime.
Although some commenters appreciated the post, many others still see it as far too vague and a continuation of Niantic's common strategy of communicating very little with the player base.
Original Story: Niantic Labs has released an update for the augmented reality title, Pokémon Go, but it's not one fans are happy with. Not only has it removed any reference to the three-step tracking system that has been in place since the game debuted, but it's killed Pokémon Go tracking sites too.
One of the persistent bugs that has plagued Pokémon Go since its inception, has been a problem with its three step tracking system. Designed to show between one and three footprints under a Pokémon depending on its distance from the player, for most they have always shown up as three steps, making it difficult to tell which pocket monster is closer, as Niantic scaled back the functionality to ease server load.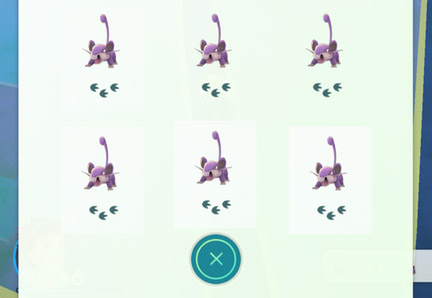 Say goodbye to those three little footsteps. Source: Sol3mbum/Reddit
While it may use that excuse this time – if it ever really communicated with fans – Niantic seems to have removed the feature for another purpose entirely: combating the number of mapping tools that have appeared in recent weeks. They showed players every nearby Pokémon to them with a countdown timer for how long it would remain, and Niantic isn't a fan.
Although some would consider the sites to be cheating, they did at least encourage gamers to play the game as it was intended: roaming around, tracking Pokémon and catching them. Without any way to track down Pokémon other than randomly coming across them, players are forced to play quite a different game.
It's the kind of in-game adjustment that would see people only play the game while they were already out and about, rather than one they'd go out to play.
Discuss on our Facebook page, HERE.
KitGuru Says: This seems like a silly plan by Niantic. At the very least it needs to talk to the player base, as it has the potential to have one of the biggest apps ever on its hands, and it's risking it all by being coy.