As much as immigrants and refugees are a sensitive, emotive political topic, it's easy to agree that actually being one of those people fleeing a war torn country must be pretty terrifying. With that in mind, Refugee Text wants to use the power of automated chat bots to help those seeking asylum go through the proper channels.
Refugee Text works much in the same way as the Chatbot Lawyer, it asks simple questions of the user and uses that to provide automated, informative assistance. That information is updated on a regular basis by experts in the field, translated accurately to Arabic and then dispensed to users of the application. It's a free service and accessible to anyone with a phone that has basic texting functionality.
As it stands though the service is rather limited. It can provide information to refugees looking to seek asylum in Denmark, Sweden and Germany. To help expand the scope of this service, the developers have a crowd funding campaign where they are seeking $30,000 (£24,500) to provide information on more countries and in more languages (thanks Ars).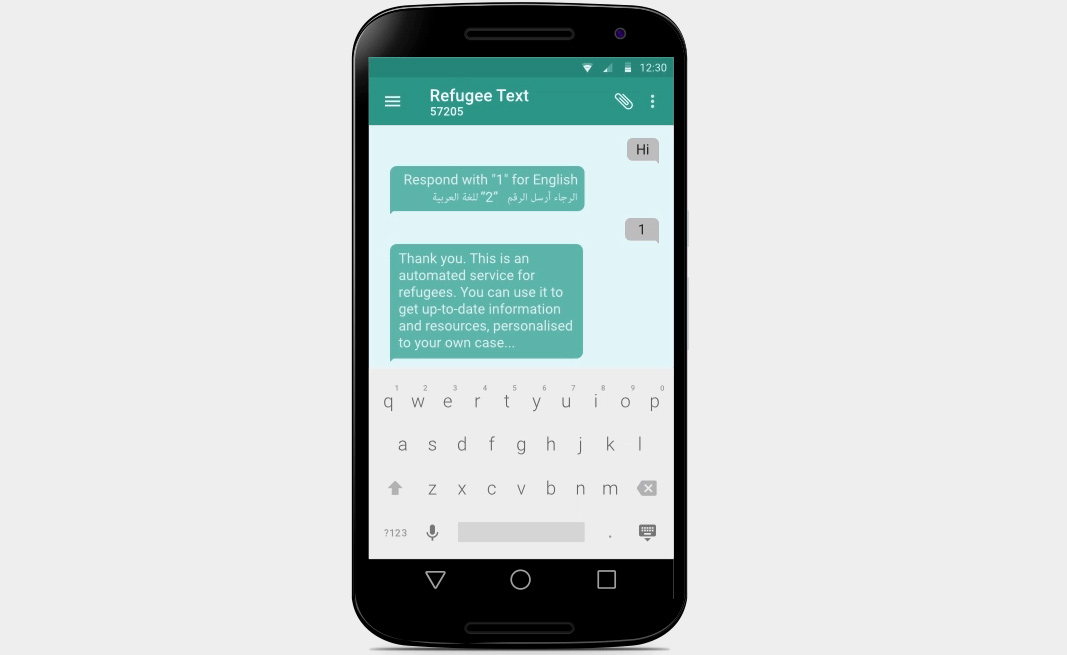 The App is being developed by a trio of Masters students at Copenhagen Institute of Interaction Design in Denmark. They claim that unlike other chat bots, their's accesses up to date information from experts, not the IT developers creating the app. Using a content management system, the developers of Refugee Text are able to link the chatbot to the latest information available from people who really know what they're doing.
It's hoped that with increased funding, Refugee Text can provide information to the 60,000+ asylum seekers in Greece, helping them understand local customs, economy and social norms, as well as finding them support for their plight.
Discuss on our Facebook page, HERE.
KitGuru Says: This seems like a pretty solid cause. Whether you agree with allowing asylum seekers into a country or not, keeping them informed when they are here is of vital importance.