Back in April this year at Microsoft's annual Build conference, the company revealed that Windows 10 would be able to run Android and iOS apps with a little bit of tweaking. Now that Windows 10 is out, Microsoft is releasing its porting tools to the public and making them open-source for anyone to use and have access to.
Previously codenamed 'Project IslandWood', the Windows Bridge for iOS is opening up today with all of the source code freely available on GitHub. The iOS Bridge will let developers bring iOS apps over to both Windows 10 and Windows 8.1 with mobile support heading to us in the future.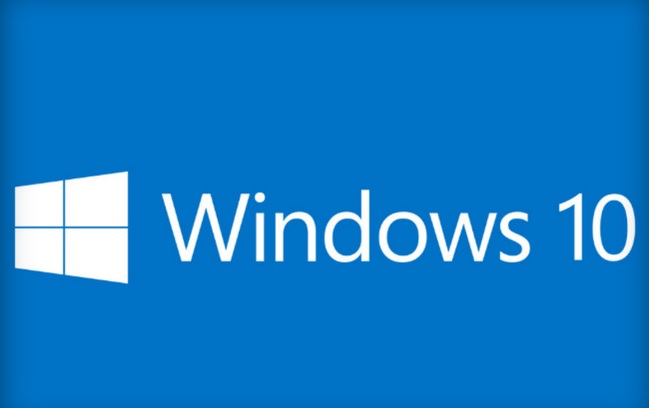 This could be just what Microsoft needs to get more app support on the Windows Store, which is currently pretty empty compared to the Google Play Store or Apple App Store. Right now the tool is in preview mode, meaning it is still being tested and worked on, Microsoft is hoping that the wider community will contribute due to the project's open-source nature.
The tool is currently heading for a proper release in the Fall. Soon there will also be a public beta for the Windows Bridge for Android, which will allow developers to bring over Android apps to Microsoft's differing versions of Windows. However, the Android tool will be restricted to mobile devices, rather than bringing apps to desktop systems as well.
You can find Microsoft's full announcement, HERE. 
Discuss on our Facebook page, HERE.
KitGuru Says: One of the biggest things holding Windows Phone back is the lack of app support, something that these porting tools could end up helping out with. Though only time will tell for sure.