343 Industries have announced in a blog post today that they will soon be giving selected participants within the Xbox One Preview program, a chance to help test the next big update to the Halo: The Master Chief Collection. However this will only be available to Xbox One owners in North America, who have a copy of Halo: The Master Chief Collection and have opted-in for Xbox One beta testing as part of the Xbox One Preview program.
There have been quite a few issues reported by owners of the MCC, since its initial release and this update should resolve any multiplayer matchmaking issues. 343 Industries explained that "…given the scale of the update, which includes changes to the Halo: The Master Chief Collection matchmaking experience and party system, we are opening it up to members of the Xbox One Preview program to provide additional testing in an "at home" environment to ensure the official release is the best possible experience for players."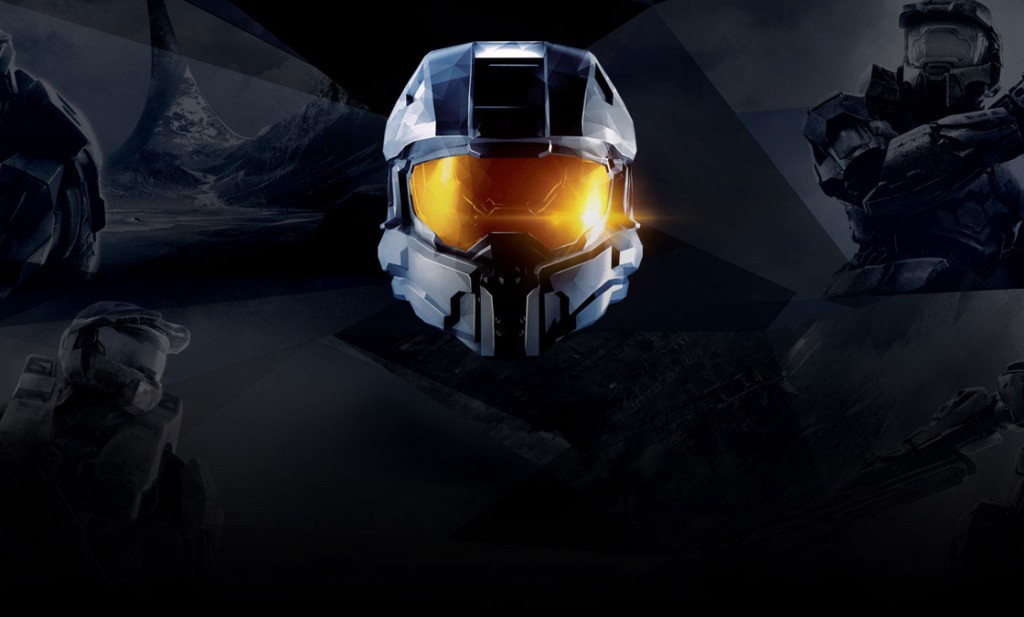 If you do meet all of the criteria for the beta test and want to sign up, there are some caveats that you should be made aware of before you do so. Firstly when you have installed the beta update you will only be able to matchmake with other beta testers, you will not be able to join the normal matchmaking pool until another update, at the conclusion of the testing. Secondly, as always with a beta tests, there may be bugs and rough edges that get in the way of playing the game as you normally would. This is the whole point of the test however and any bugs should be reported, so that they can be fixed before general release.
The test is planned to last between Friday the 23rd of January, through until Monday the 26th of January, with a full general release of the update sometime after this, depending on how well the beta testing goes. If you are still thinking of joining up and helping out, head on over to the Halo Waypoint blog post for more details on the test.
Discuss on our Facebook page, HERE.
KitGuru Says: Hopefully this will fix the matchmaking issues that have plagued the game since release. I'm sure this update cannot come soon enough for players who are currently having issues. Have you had any issues, or will you be trying to join the beta test?