Remember the Ouya? It was another of the Kickstarter success stories that hasn't turned out quite as well as was hoped. While initially it seemed like a great way to mix up the console space and challenge some of the big boys at their own game, ultimately the little Android home console ended up having little appeal as people focused their casual gaming on smartphones and tablets. With that in mind, it's not too hard to believe the rumours that the company is now courting offers from potential buyers in America and China, to sell the firm off in its entirety.
Recode's sources believe that there haven't been any concrete offers as of yet, but that there's been some interest from Google, Amazon and Tencent, the latter of which is perhaps the most interesting since there isn't much console competition in China. However it did recently lift it's ban on consoles, so that may not last for much longer.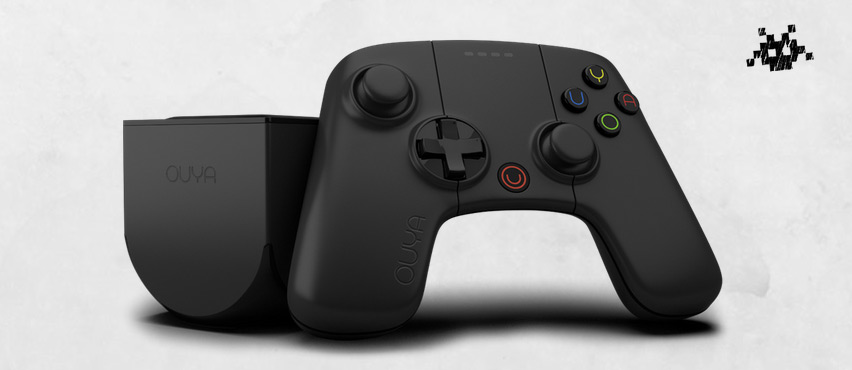 Unfortunately other than a relatively well rounded console platform, Ouya doesn't have a lot to offer a major buyer. While it made a big splash with an $8 million Kickstarter back in 2012, it quickly ran into problems with delays and it eventually found itself with quite a small library of games. Today it has over 900, but that hasn't helped much. It tried to innovate in several ways, like forcing game makers to provide demos, but that was eventually dropped when all it seemed to do was discourage developers from porting their titles over.
More recently the console maker has tried a few different strategies, like offering a subscription model for games, but when your main business is game sales and your top selling title of the year only shifts 7,000 copies, you're in trouble.
KitGuru Says: Poor Ouya. It had so much promise – or seemed to – when first announced. What do you guys think the best future for it would be?