Three years ago, when the world was new and the PlayStation was three rather than four, the PSN went down for a whole month. Since then Sony has been fighting a class action lawsuit in the United States, battling claims that it give compensation for the downtime. It's now made an official offer of settlement, with the Japanese electronics maker set to dole out some $15 million in free games and extras.
As Kotaku points out, there's a chance this won't go through, since it is only Sony's offer, not a concrete settlement between both parties, but it's still likely to be given the thumbs up (unless the lawyers string it out further for their own gain).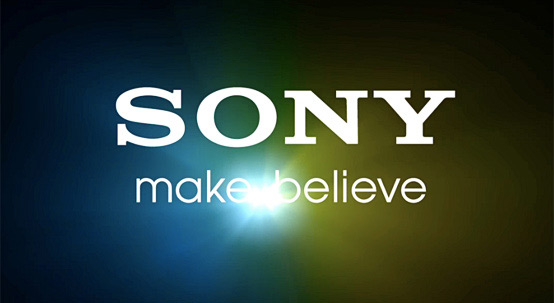 Make believe… that the service didn't go down due to our lax security
If a player didn't get anything from Sony's welcome back campaign, which back in 2011 gave away free PS3 and PSP games to those affected, then they can choose two freebies, including a PS3 game, PS3 themes or a few free months of PlayStation Plus. If you did receive a game back in 2011, then you can only pick one item from the above list.
However there is a hard limit on all of this. Once Sony has doled out $6 million worth of games and extras, they stop. At that point anyone that was late to the party will only get a month's free PS Plus access.
On top of the freebies, Sony is also offering to restore PlayStation Store credits too. If you had more than $2 in your account, you'll get it back. There's also free PS Plus access for anyone unable to access Hulu Plus or Netflix over that one month period and if you happen to have had your identity stolen due to the hack (and can prove it) you'll get a $2,500 payout.
Unfortunately, this settlement, if accepted, will only apply to those in North America, as that's where the class action suit was filed.
Discuss on our Facebook page, HERE.
KitGuru Says: I imagine at this point this court case is more for the lawyers than anything else. There can't be many people that even remember the downtime in 2011, let alone still care about getting compensation for it.