If you picked up a cheap 12GB PS3 just to play Grand Theft Auto V last September then you may find yourself unable to play online soon as Rockstar has warned that GTA Online updates will soon take up all of the space available on the console- forcing users to buy a bigger hard drive for the aging system if they want to keep playing online.
Grand Theft Auto V's install size has slowly grown since its launch and according to Rockstar, the GTA Online flight school update will be the last to fit on to 12GB PS3 systems- which isn't surprising given the amount of updates the game's multiplayer component has received.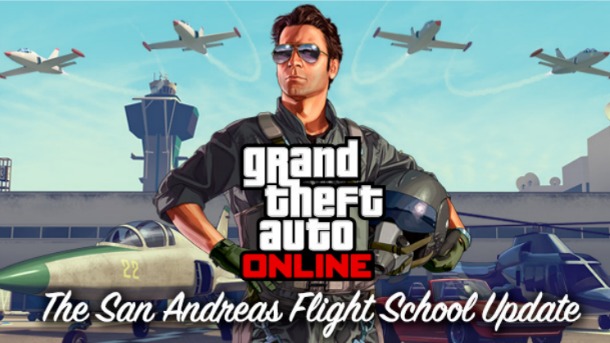 A statement on Rockstar's website says: "As the world of Grand Theft Auto Online continues to expand and evolve through ongoing updates, storage limitations of the PlayStation 3 12GB hardware will require owners to purchase additional storage to accommodate GTAV Title Updates after 1.16 (released on 8/19/14). All updates and content must remain installed on the system in order to maintain compatibility for all players within GTA Online."
Those of you who don't play the game online will still be able to access the single player as long as you decline updates. Development for GTA Online won't be stopping any time soon, especially since the game is set to debut on the PC, Xbox One and PS4 later this year.
Discuss on our Facebook page, HERE.
KitGuru Says: A 12GB Playstation 3 was a stupid idea right from the start, although it's not quite as bad as Microsoft's 4GB Xbox 360. I imagine Rockstar will eventually end support for the last gen versions of the game anyway once it has launched on the PC, Xbox One and PS4. Although there are some rumors floating around suggesting that the revamped version of the game may have been delayed until 2015. Did any of you guys buy a 12GB PS3 on the cheap to play Grand Theft Auto V last year?