More details surrounding the Xbox One's integration in to the Windows 10 ecosystem have come to light, showing that the upcoming universal applications will be able to run in the background, bringing a higher level of multi-tasking to the console. Additionally, Microsoft may finally be bringing the option to turn retail consoles in to dev kits.
One good example of this would be having music or a video playing in the background of a game. Microsoft has put a fair amount of effort in to bringing multi-tasking capabilities to the Xbox One right from the beginning with features like Snap, so it isn't entirely surprising that the company is going to continue building on that.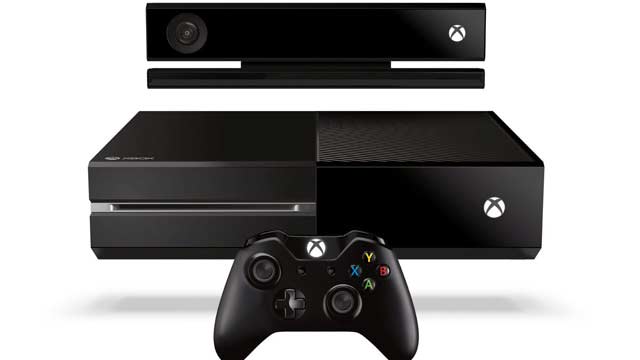 In a report by The Verge, Microsoft if planning to fully reveal its new app platform at a developers conference in April. Early information is suggesting that Microsoft will also make good on an old promise, allowing people to turn regular retail Xbox One consoles in to dev kits.
All of these upcoming features and changes are a part of Microsoft's new universal approach to Windows 10, tying in all devices in the Microsoft ecosystem and allowing them to work with each other. The full switch over to universal apps is expected to come in November.
Discuss on our Facebook page, HERE.
KitGuru Says: Microsoft has made so many changes to the Xbox One since its initial reveal that it could be considered an entirely different system. Thankfully, everything the company has done so far as largely been for the better so it will be nice to see the Xbox One continue to improve over 2015. Do any of you guys own an Xbox One? Are you happy with all of the updates Microsoft has been dealing out?