It is no secret that the Xbox One suffered a bit in terms of hardware, with most games limited to 30 frames per second at even sub-1080p resolutions in some cases. However, Microsoft could be looking to change that over time with hardware upgrades rather than the generational leaps we are used to when consoles are concerned.
Recently at a Xbox press event, Phil Spencer spoke to Polygon about supporting future games with the Universal App platform, which will allow games to be played across devices and be backwards compatible with future hardware.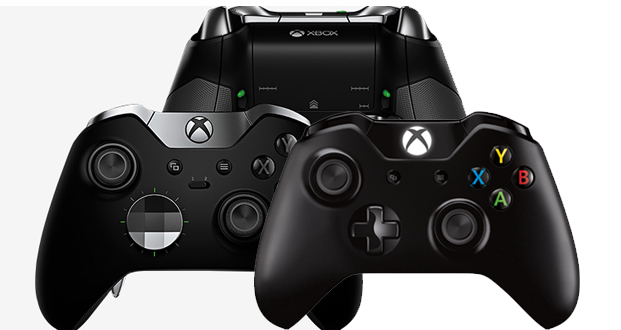 "When you look at the console space, I believe we will see more hardware innovation in the console space than we've ever seen. You'll actually see us come out with new hardware capability during a generation allowing the same games to run backward and forward compatible because we have a Universal Windows Application running on top of the Universal Windows Platform that allows us to focus more and more on hardware innovation without invalidating the games that run on that platform."
"We can effectively feel a little bit more like we see on PC, where I can still go back and run my old Doom and Quake games that I used to play years ago."
Essentially, Xbox One owners could potentially be offered hardware upgrade add-ons, rather than a brand new console. However, the Xbox chief was still quite vague about future plans and didn't outright confirm or announce anything so for now, it just seems to be something that Microsoft is considering.
KitGuru Says: Incremental hardware upgrades could make more sense for consoles this generation in particular as games are already struggling to hit 30 frames per second at 1080p. However, at that point, consoles just essentially become PCs so Microsoft would need to have price to performance ratio on its side to tempt people.