Last week, the internet exploded with news that IBM was actively sponsoring the development of a virtual reality MMO based on the Sword Art Online anime/manga series. At first, it seemed that this would be a real game launching later this year but now, it looks like that might not be the case at all and the previous news may have just been a huge misunderstanding.
IBM is hosting a marketing event and in order to help promote it, a small prototype experience based on Sword Art Online has been developed specifically to demo at this event. However, a full-on game is not being planned, this demo is actually only intended to show off the power of IBM's new SoftLayer cloud service.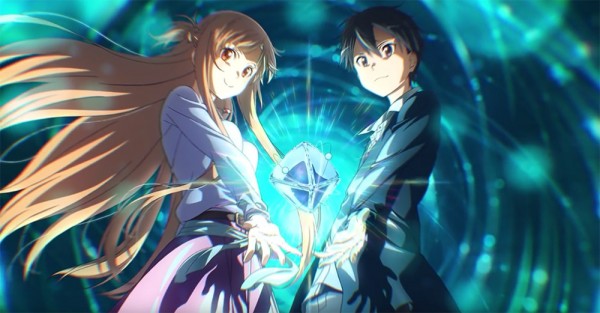 Road to VR was the first outlet to post the correction, pointing out that IBM's Sword Art Online: The Beginning is actually just a 20 minute marketing demo and nothing more as so many other sites suggested. The site also points out that the reason so many news outlets (including ourselves) got it wrong last week was due to the language barrier, alongside some slightly confusing messaging.
So there you have it, IBM isn't making a Sword Art Online MMO, nor are they making a full game. However, with VR set to take off this year, hopefully, someone will eventually.
KitGuru Says: This is pretty disappointing news, especially when you consider how excited people were about the thought of a Sword Art Online MMO built in VR. Hopefully, someone will develop a serious SAO game eventually but IBM isn't a part of it.