Just last week Nintendo announced the 'new' 3DS, a significant hardware upgrade over the original model. Since then, more and more details have been coming out surrounding the handheld, the most recent discovery is that Nintendo will be sticking with region locking, meaning that 3DS owners won't be able to play games outside of their market.
For example, an American 3DS won't be able to play games bought from Japan. While region locking used to the norm, these days its rare. Sony has a history of not region locking its consoles and Microsoft's Xbox 360 would allow publishers to decide whether a game should be region locked or not.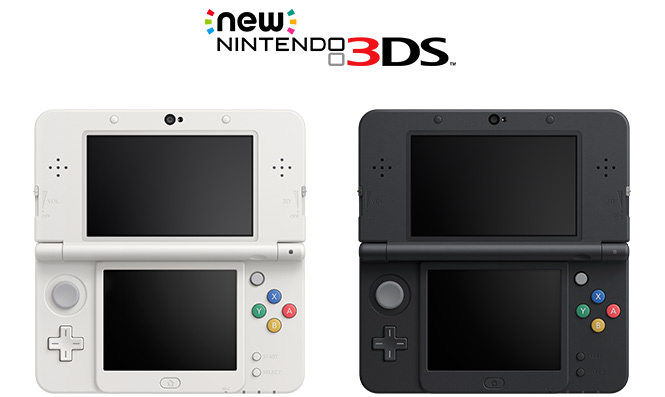 Nintendo fans have been very vocal about wanting the opportunity to import games exclusive to other territories such as Japan. However, Nintendo has gone ahead and stuck to its guns by incorporating region locking on the Wii U, the old 3DS and now the new 3DS.
Last year, Nintendo President, Saturo Iwata, said that these region locks were places on the company's systems due to legal restrictions and cultural differences in different territories. This means that Nintendo is required to do different things to comply with laws all around the world, which can make its job harder.
Discuss on our Facebook page, HERE.
KitGuru Says: I wasn't particularly pleased when the new 3DS was announced as games made for the updated hardware won't work on older systems. However, if Nintendo had released it as a new product entirely, I probably could have accepted it. Additionally, the second thumb stick doesn't look like it's even worth having, the start and select buttons should have moved under the touch screen to make space for a proper thumbstick instead- although that's just my opinion. What do you guys think of region locking? What did you think of the 'new' 3DS announcement? 
Source: MCV