People have been poking holes in Nintendo's closed 3DS system for a little while now. At one point, you could emulate Gameboy Color games through the browser, one file modder found a way to bypass micro transactions in Pokemon Shuffle and now, there is a way to bypass the region lock on the console.
However, to get this to work, you will need a copy of Cubic Ninja. Once you have that, you just need to scan a QR code from within the game. This exploit works on both the old and new 3DS models with the most recent firmware installed. However, it is likely that Nintendo will patch this out soon.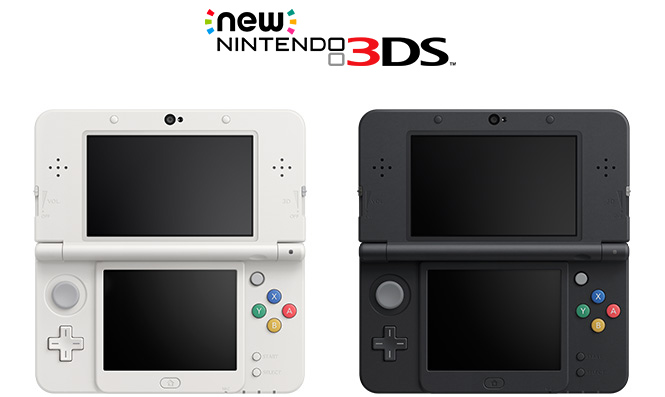 The method was discovered by "Smealum", a 3DS homebrew creator. The QR codes needed to complete the region unlocking process can be found on his own site, HERE.
The process itself is fairly simple but Cubic Ninja is a hard game to come by these days. Additionally, Nintendo pulled the digital version down from the eShop after it was used to previous 3DS exploits. Nintendo has yet to comment on this latest issue but it will probably end up patching it up soon.
Discuss on our Facebook page, HERE.
KitGuru Says: While Microsoft and Sony have moved away from region locking with their consoles, Nintendo has chosen to stick with it. It will be interesting to see if the company ditches its region locking policies with its next console, which is still due to be officially revealed. 
Via: Eurogamer