This week, Sony took its first step away from long drawn-out console generations with the PS4 Pro, an upgraded console that builds on the foundation set by the original PS4, but offering more power to those looking for it. It wasn't competition from Xbox that spurred this decision though, Sony actually sees PC gaming as the PS4's biggest competitor this generation.
Sony Interactive Entertainment head, Andrew House, spoke to The Guardian this week, explaining that when the PS4 Pro was initially conceived, it was due to numbers from last generation, showing a dip in hardware sales mid-cycle while PC gaming grew in popularity.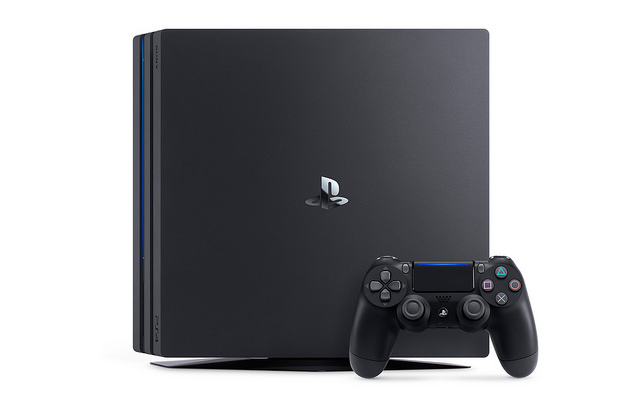 "I saw some data that really influenced me. It suggested that there's a dip mid-console lifecycle where the players who want the very best graphical experience will start to migrate to PC, because that's obviously where it's to be had. We wanted to keep those people within our eco-system by giving them the very best and very highest performance quality. So the net result of those thoughts was PlayStation 4 Pro – and, by and large, a graphical approach to game improvement."
House also pointed out that when the PS4 Pro was initially concieved, nobody had predicted Microsoft's Project Scorpio plans, so this isn't necessarily a reaction to that.
KitGuru Says: It is great that Sony wants to try and compete with PC and everything, but I don't necessarily agree with the heavy graphical approach. A lot of PC gamers generally prefer higher frame rates over higher resolutions, which is the opposite of what Sony is pushing with the PS4 Pro. What do you guys think of the PS4 Pro? Do you think upgrading hardware every three or four years is a smart move for consoles?