It looks like some shoppers won't need to wait until Black Friday to get a good deal on a Playstation 4 as people have been successfully scamming Walmart thanks to the store's price match guarantee. Under its current policy, if a customer comes in to the shop and finds a lower advertised price on an identical product, it will match it.
In order to take advantage of this, people were creating false Amazon selling accounts and listing Playstation 4 consoles for as low as $50, then walking in to Walmart and coming out with a super cheap console. Amazon is usually pretty quick to shut these pages down but those looking to buy only need a screenshot of the listing to show the cashier in order to request a price match.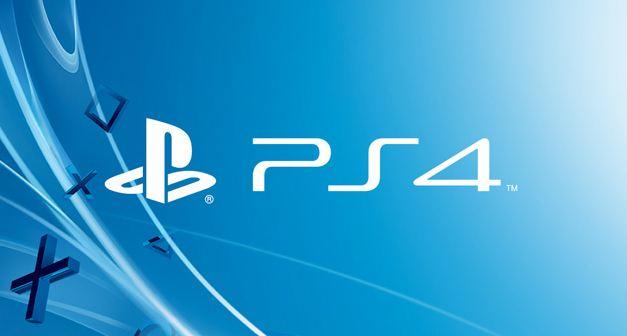 Some shoppers have been successful in doing this. One Twitter user (found by Kotaku) managed to snag a console for just $50 while others have been grabbing them for closer to $100. People on the deals forum site, Slickdeals.net are also sharing success stories.
Walmart is probably aware that this is happening and will be quick to reform its policy and ensure it stops. While some managed to get away with this trick, most people likely won't be able to get away with it anymore and will have to wait for the holiday sales.
Discuss on our Facebook page, HERE.
KitGuru Says: That is a pretty sneaky trick, I'm surprised anybody actually managed to get away with it.  What do you guys think of this? Would you consider this to be a form of stealing? or has Walmart only got itself to blame? 
Via: Gamespot