One thing Apple isn't known for is video games, often playing second fiddle to its Microsoft counterparts. In March, the company announced its foray into the video game subscription service with Apple Arcade, promising around 100 exclusive titles to its devices. This isn't a cheap investment, as reports are suggesting that Apple is already sinking $500 million into the endeavour.
Sources speaking with the Financial Times revealed that many of the games are set to have budgets in the millions, but a keen-eyed industry insider might notice that budgets for larger triple-A titles can range as high as $200 million alone. Apple isn't aiming for 100 games right off the bat however, and many of its offerings will be indie-style games seen on iPhone, iPad, Mac and Apple TV devices; truly worthy of the Arcade moniker.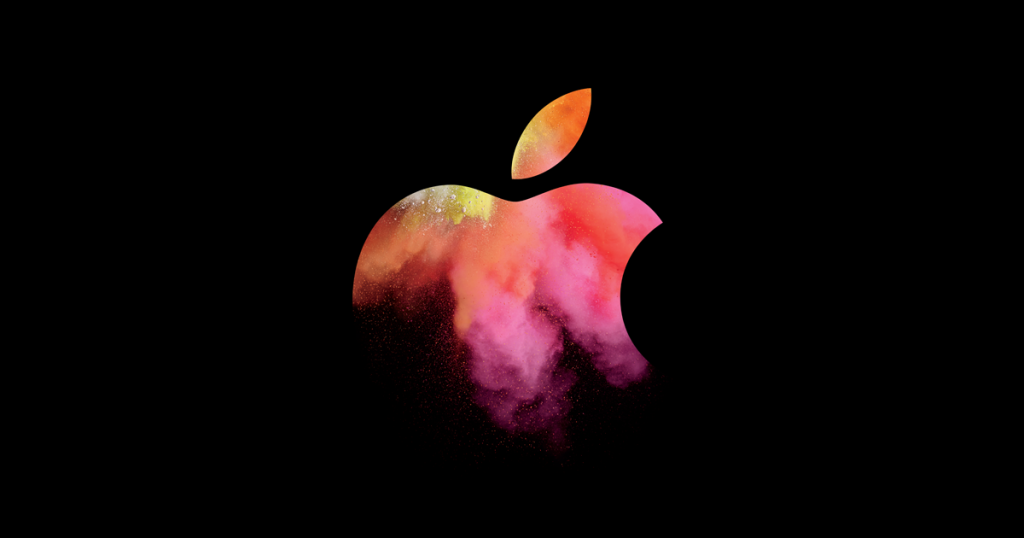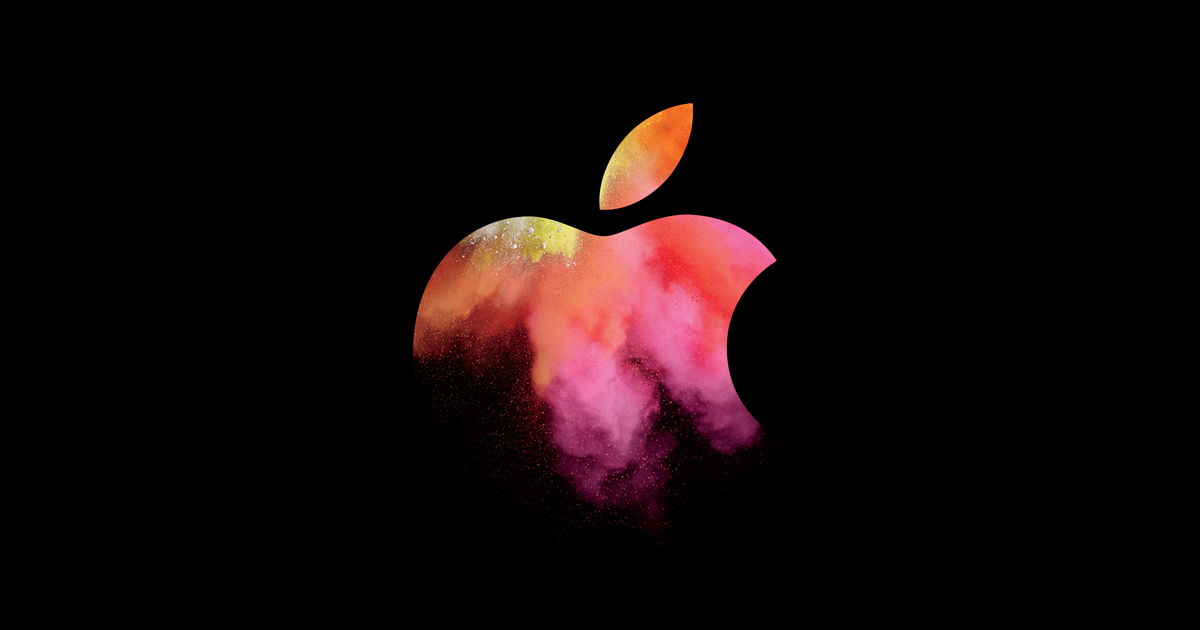 These games are made using much smaller teams and it looks as though Apple has brought on board some established talent to handle the task. Annapurna Interactive, Bossa Studios, Cartoon Network, Finji, Giant Squid, Klei Entertainment, Konami, Lego, Mistwalker, Sega, Snowman and Ustwo are all said to have thrown their hat into the ring, although it remains a mystery as to what each are currently working on for Apple.
Apple isn't exactly going to have it easy when it comes to competition in the video game subscription market, with Google currently cooking up Stadia, Microsoft working on Project xCloud, and other efforts from EA's Project Atlas and Nvidia's GeForce NOW. $500 million might be no small amount, but when Apple is playing in the big leagues it does beg the question whether it's enough.
KitGuru Says: It'll be interesting to see how this will shape up for Apple, particularly when exclusivity is something that's regularly been shunned as seen with the Epic Games Store. I also remain sceptical that the growing number of potential subscription services remains cost effective for the general user. Are you looking forward to Apple Arcade and the other cloud gaming platforms?