Last month, Brendan 'PlayerUnknown' Greene stated that he would like to explore the idea of a single-player campaign at some point in PUBG's future. While the possibility of this hasn't been dismissed entirely, Greene has since emphasised that it would be a while before the idea is visited in any true capacity.
Speaking at a panel in the GameSpot Theatre, Greene stated that he did actually give PUBG's first island, Erangel, backstory as a reference point for the artists that helped bring it to life. This was to give Erangel a more authentic and, to a point, realistic feel when traversing it, but there's a chance that "maybe someday," this lore can make its way into the game.
"Because of the lore of the island, there was an idea that I had for what I thought would be a pretty cool single-player [mode]," stated Greene. "And even co-op single-player campaign. We have no resources. We have no time. We have no plans to add anything like this to the game. No, no single-player is coming to Battlegrounds."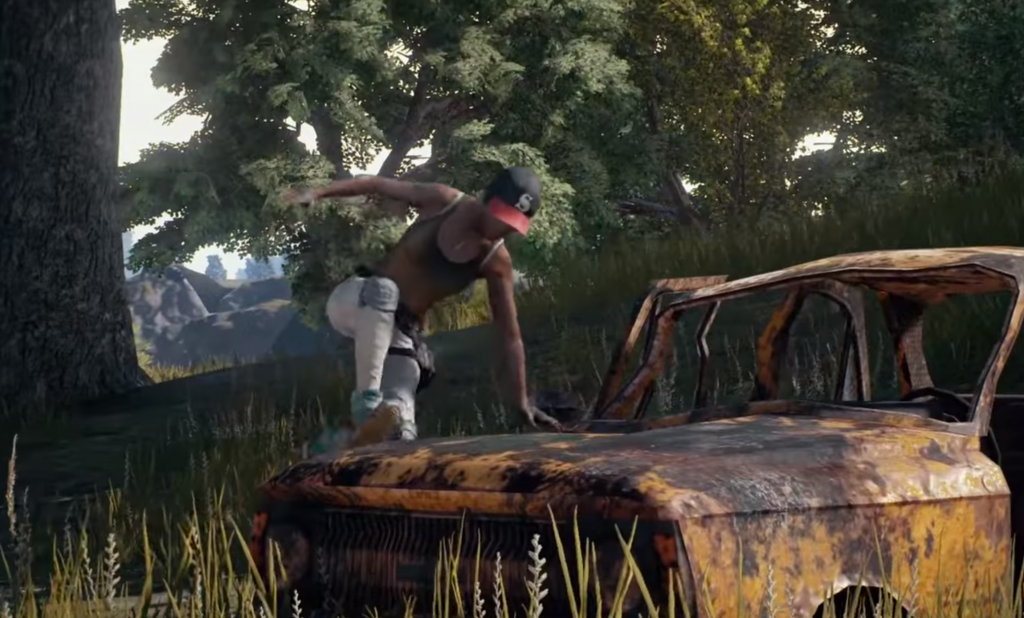 While there are no current plans to implement single-player just yet, some of this lore might eventually make its way into the game in the same fashion as MOBA's or Rainbow Six: Siege if not in a campaign itself. Those games explore the backstory of characters and locations while not explicitly putting it as a focus of a mode or campaign.
Since the game is still in early access, it's good that the team hasn't diversified to include more aspects than it can take on. So far, PUBG Corp. is working on vaulting and climbing mechanics, the new desert map and bringing the game to Xbox One before the end of the year.
KitGuru Says: Fans are already regularly stating that they would prefer optimisation before unnecessary features and aspects of the game, so it's a good choice on Bluehole's part not to bite off more than it can chew. Would you like to see a single-player mode make its way into the game at some point in the future?