While EA helped popularise the debate over gambling in video games, the original title to bring forward the discussion was Valve with third-party gambling sites abusing Counter-Strike: Global Offensive's trading system. It seems that history is repeating itself as PlayerUnknown's Battlegrounds has its personal trading temporarily suspended on Windows PC while PUBG Corp. works on a solution.
For now, Steam's Marketplace is still active for the game, as everything is based within Valve's ecosystem. The "Personal trade" feature, usually allowing players to trade using the in-game friends list, is the target of the temporary suspension after investigations turned up that players had been using third-party sites to flog items using the functionality.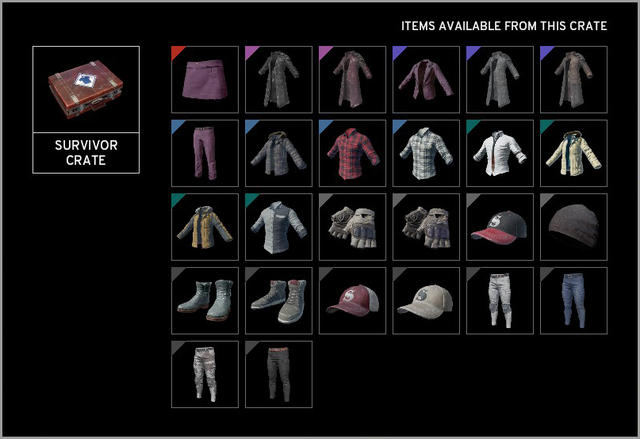 "We've seen a few cases of players using the personal trade function to sell items using third-party sites," PUBG Corp. explained in a statement. "This is essentially an abuse of the system. To prevent this, we're temporarily turning off personal trades while we search for a better solution. Once we figure out a way to prevent abuse, the restriction will be lifted.
Third-party sites are often used due to their lack of regulation and circumvention of the 3 percent fee that Valve takes from each trade made on its own platform. This has caused numerous problems for titles in the past for CS:GO, as well as Dota 2 and Team Fortress 2, with many facing legal action for facilitating unregulated and underage gambling.
KitGuru Says: It's understandable that PUBG is sure to suffer the same fate if it doesn't quell the issue early on, particularly with the rising prices of its rarer cosmetic items. Hopefully the team over at PUBG Corp. gets it under wraps soon, but at least players still have a means of swapping items in the meantime. Does this change make a difference to you?