Last month, PUBG Corp sought legal action against Epic Games in an attempt to clarify whether Fortnite: Battle Royale violated copyright laws when compared with PlayerUnknown's Battlegrounds. In a bizarre turn of events, PUBG Corp has now sent a letter of withdrawal to its rival, dropping the lawsuit entirely.
Publisher Bluehole, and now developer PUBG Corp have not been known to pull their punches towards the neighbouring battle royale title, claiming that Fortnite: Battle Royale was a 'carbon copy' of PUBG when it released. Its concern was later clarified, explaining that Epic Games has a conflict of interest by providing the engine that PUBG relies on, Unreal Engine 4, leading to a large sum of royalties.
Despite seeking damages for capitalising on the battle royale formula that PUBG debatably cemented as an entire genre, PUBG Corp has inexplicably backed out of the lawsuit. Neither company has issued a comment on the matter, according to Bloomberg, leaving it down to speculation as to whether a settlement has been reached outside of court. It has been suggested that Tencent Holdings Ltd could have impacted on the case, in part, as it owns a large portion of both Bluehole and Epic Games.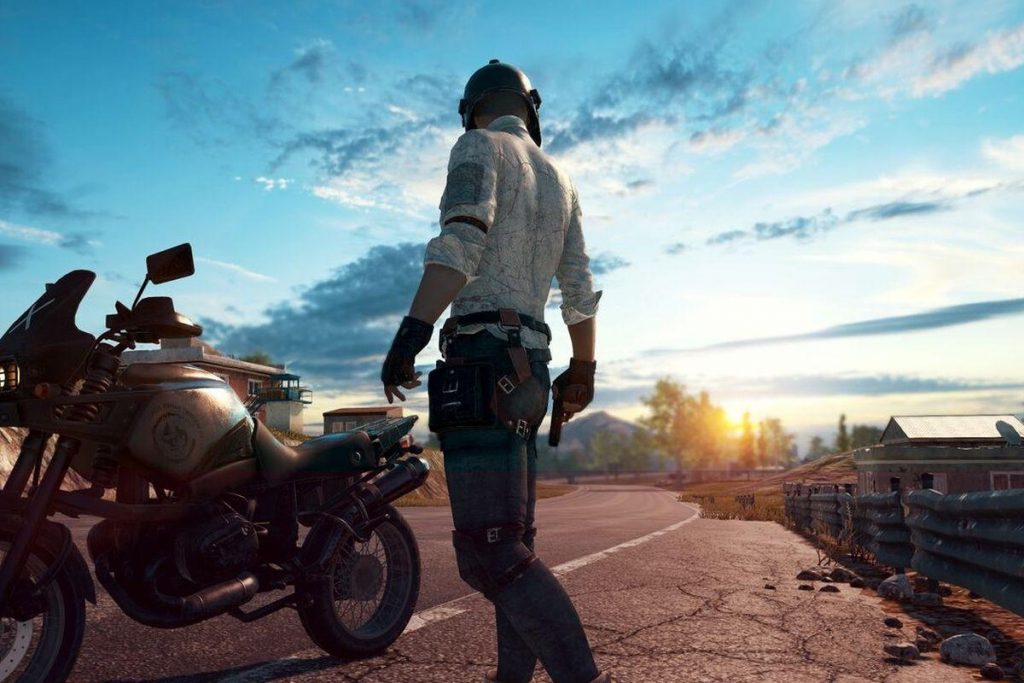 It is believed that PUBG Corp is still pursuing its lawsuit against China's Netease Inc, maker of Rules of Survival and Knives Out. The developer alleges that these two mobile battle royale titles infringe on PUBG in at least 25 different ways, including "PUBG's expressive depictions of the pre-play area," the iconic 'Winner Winner, Chicken Dinner' victory prompt.
Epic Games also has its own lawsuits going on, with the latest target being a former quality assurance tester that broke a non-disclosure agreement. This led to leaks spoiling the surprise that the developer had in store for Season 4 of its popular battle royale title.
KitGuru Says: It was inevitable that a case between two huge companies would be resolved outside of court, but why the lawsuit has been dropped now in the way it has is still the million-dollar question. At the very least, we will hopefully hear a lot less squabbling moving forward.