Publisher Bluehole and PUBG Corp have harboured a growing concern over rival supermassive hit Fortnite: Battle Royale. Believing it to be replicating PlayerUnknown's signature experience and even infringing on copyright, PUBG Corp has filed a lawsuit against its developer, Epic Games.
The lawsuit was filed in January according to official representatives for the company, via The Korea Times, asking the court to determine whether Fortnite is in violation of copyright. Beyond this, neither company has spoken up about the legal action as investigations are under way.
Considering Fortnite: Battle Royale was specifically made to capitalise on PUBG's success approximately 6 months after PlayerUnknown debuted his shooter, it's easy to see how Epic Games poses a threat. It isn't the monumental growth that bothers PUBG Corp, however, but rather Epic's access to sensitive backend data surrounding its title as the developer of the engine both games use.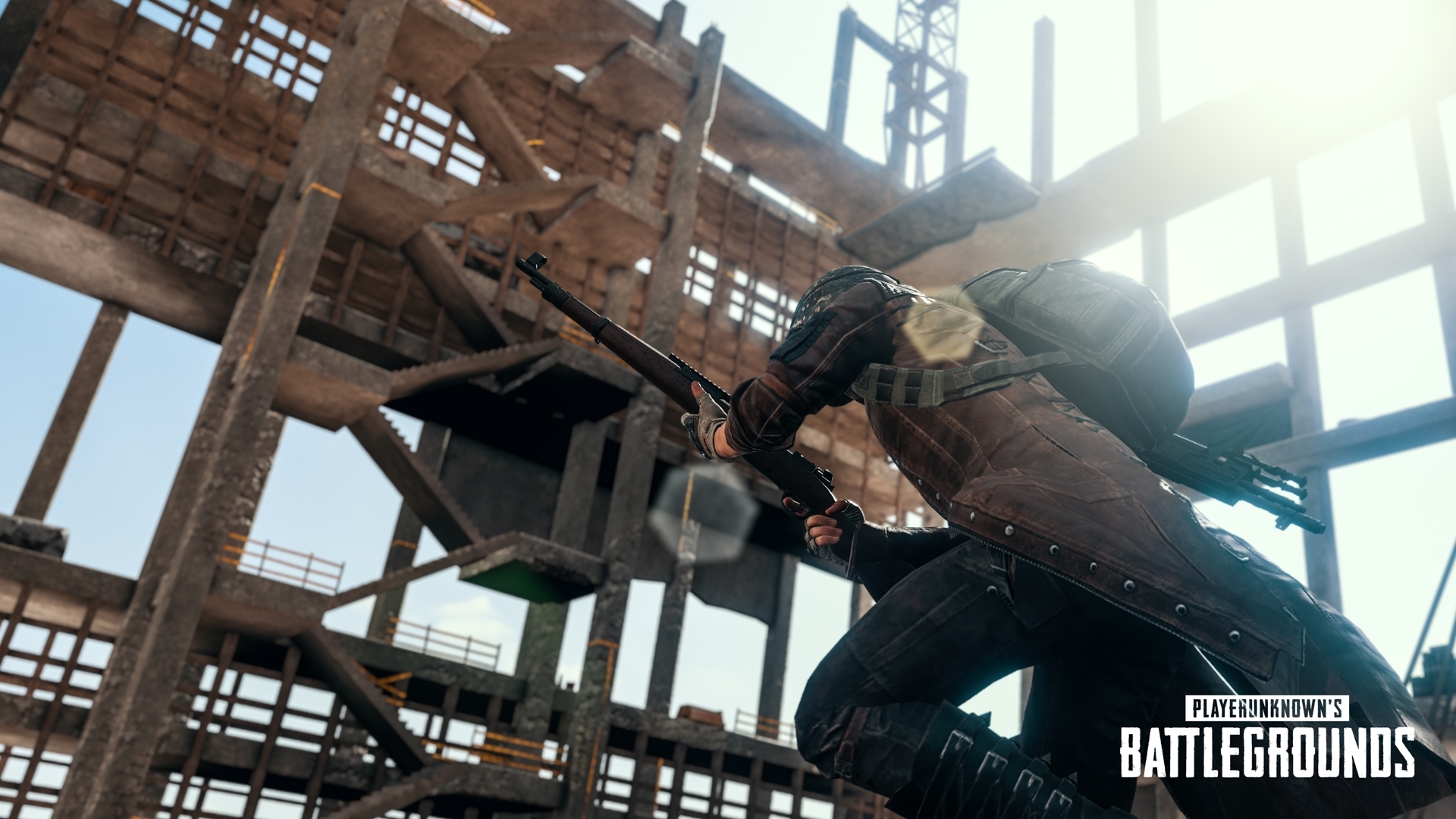 "We use Unreal Engine to develop PUBG, and we pay a large amount of royalties based on the size of our success to Epic Games, and Epic Games always promoted their licensing models saying "We want to support the success indie developers", and Bluehole is this indie developer that has been the most successful one using the Unreal Engine this year, and that's the problem that I see," explains Bluehole's C.H. Kim.
Fortnite's free-to-play model and release on almost every platform including mobile has resulted in over 40 million players embracing the title as of January this year. The count is expected to be significantly higher as the year has progressed.
Currently, both companies are embroiled in a number of lawsuits, with PUBG Corp taking aim at copyright infringing mobile clones and Epic Games controversially tackling cheaters.
KitGuru Says: PlayerUnknown and co. were criticised for their want to take legal action back in September, making the lawsuit all the more unexpected. Fortnite retains enough of its own flavour to stand on its own two feet, and if Epic can prove it hasn't used backend data, this could result in a backlash against PUBG Corp.