As Telltale approaches the release of The Walking Dead: The Final Season, it's only apt that the studio is reportedly set to finally move on from its aging engine. Future projects, starting with the Stranger Things Telltale Series is instead said to run off the significantly more popular Unity engine.
Although Telltale gained prominence thanks to The Walking Dead in 2012, the studio's in-house engine, known as Telltale Tool, is as old as the company itself. Debuting in 2004, every game that Telltale has developed has used the increasingly aging engine, with tweaks made by the studio for each title. Until 2016, all physics based movements, such as something falling, had to be manually animated thanks to Telltale Tool lacking its own physics engine.
The choice not to move on to a new iteration of the proprietary engine, or something more mainstream squarely falls on former founder and CEO Kevin Bruner, who stepped down from his position in 2017 and was ousted from the board of directors this year. Gathering testimonies from anonymous colleagues, The Verge exposed the poor working conditions, perpetual crunch time and damning choices that led to the stagnation of growth and hindrance of sales, to which the ever-aging engine played a big part.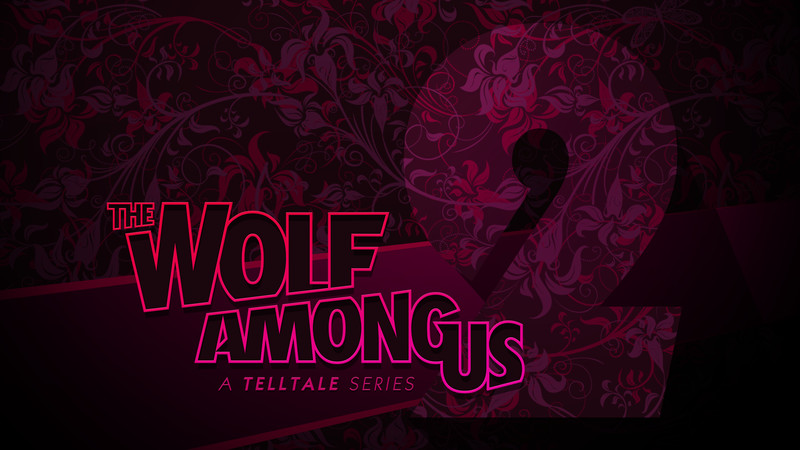 Signs of the company moving on to a new engine appeared when the company posted job listings for Unity-experienced engineers back in January, which is further reinforced by Unity boss John Riccitiello being on Telltale's board of directors.
Although Telltale didn't comment on what kind of "fundamental changes" led to The Wolf Among Us Season 2 being delayed until 2019, it's believed that this will join the studio's Stranger Things series as the first titles from Telltale on the new engine. Variety notes that while the move to the new engine is a good thing, Telltale is set to experience some growing pains as developers re-learn how to execute their workflow.
Given the turbulent times that Telltale has experienced, from drastic amounts of job cuts to Bruner now taking the studio he founded to court over loss of earnings, its move to a new engine and partnership with Netflix to replace its lauded licensed properties could be what it needs to dig itself out of its current hole.
KitGuru Says: It's noticeable that Telltale fell a bit stagnant, offering very little in terms of improvements per title. Beyond its reported engine changes, hopefully this means we will see more experimentation with formats, as not everything needs to be delivered like The Walking Dead simply because it was Telltale's launch to stardom. Are you happy that the studio is set to supposedly change up their aging engine?