Last week, Mark Zuckerberg was summoned to testify to Members of Parliament in the UK regarding Facebook's handling of data privacy in the wake of the Cambridge Analytica scandal. The creator of the platform has personally rejected the offer, but will send someone suitable in his place instead.
Facebook has been making headlines over the past week, coming under fire for institution Cambridge Analytica allegedly using the data of 50 million profiles to aid in Donald Trump's presidential campaign. As the face of Facebook, this pressure inevitably falls on the shoulders of Zuckerberg, who explained that the terms and conditions used to get this extraordinary amount of data was already closed.
"Following material published in the UK Guardian and the New York Times over the past few days, the Committee would like to request that you appear before us to give oral evidence," MP Damian Collins said in the open statement to Zuckerberg. "Your officials' answers have consistently understated this risk, and have been misleading to the Committee. It is now time to hear from a senior Facebook executive with the sufficient authority to give an accurate account of this catastrophic failure of process."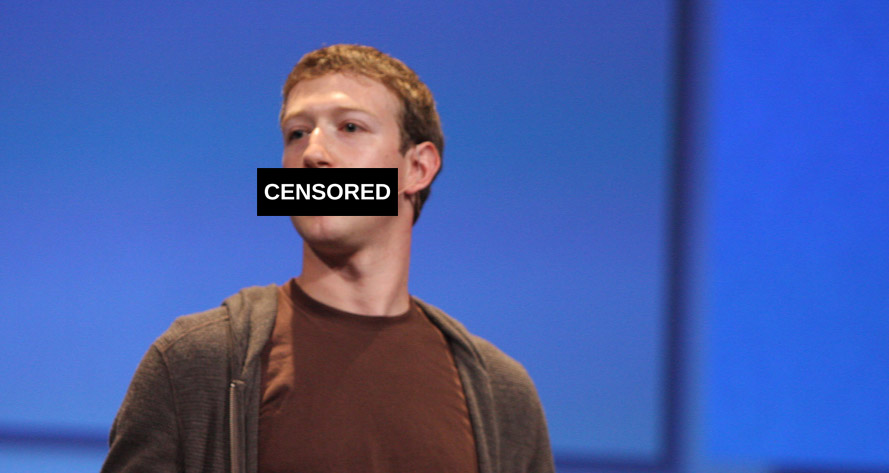 Considering this was a request more than an obligation, Zuckerberg's declining to show is of no surprise. Facebook's head of U.K. public policy, Rebecca Stimson has chimed in, stating that Facebook fully recognizes the level of public and Parliamentary interest in these issues and supports your belief that these issues must be addressed at the most senior levels of the company by those in an authoritative position."
"As such, Mr Zuckerberg has personally asked one of his deputies to make themselves available to give evidence in person to the Committee," she continues, with the frontrunners expected to be either chief technology officer Mike Schroepfer or chief product officer Chris Cox.
Zuckerberg has explained that he is not the best person to testify, and that "there are people at the company whose full jobs are to deal with legal compliance, and they're just fundamentally more in the details on those things."
It's unlikely that Zuckerberg will be able to avoid attending testimonies in the US, given that Facebook's headquarters is local. In the meantime, Zuckerberg will have to comply with the Federal Trade Commission (FTC) as it conducts its investigation into the platform, not to mention the many official bodies looking to weigh in.
Discuss on our Facebook page, HERE.
KitGuru Says: It's expected that there will be some delegation in this turbulent time for Facebook, particularly when so many governing branches from across the globe want the attention of the platform. The fact that Facebook is complying by still offering a high-level employee to answer for its supposed mishaps is at least somewhat reassuring.