According to recent research by a provider of edge cloud services, people are "binge-gaming" more than ever. Over half of UK gamers have missed sleep to carry on gaming which has put UK gamers up there with some of the top binge-gamers in the world.
The "State of Online Gaming" study based on responses from 4,500 gamers in various countries carried out by Limelight Networks, claims that people are binge-gaming for longer periods than ever before, an increase of 7% from 2019 means that the average binge-gaming session lasts four hours 36 minutes. Unsurprisingly, younger gamers are the worst culprits for binge-gaming.
Highlighted in the report is that global respondents aged between 18-25 spend an average of six hours and 43 minutes binge-gaming every week, which is an 11% increase over the previous year. UK gamers almost topped the chart of longest hours spent binge-gaming with 10% of UK gamers claiming to spend over 20 hours per week at it, second only to Japanese gamers, with 12% spending over 20 hours a week binge-gaming.
The report also suggests that over 46% of UK gamers would quit their jobs to become professional gamers if they thought they could support themselves financially, with 53% of 18-25 year old UK gamers saying they would like to turn pro. While 5% revealed they play games at work daily, 8% said they play at work weekly and 10% do it once a month.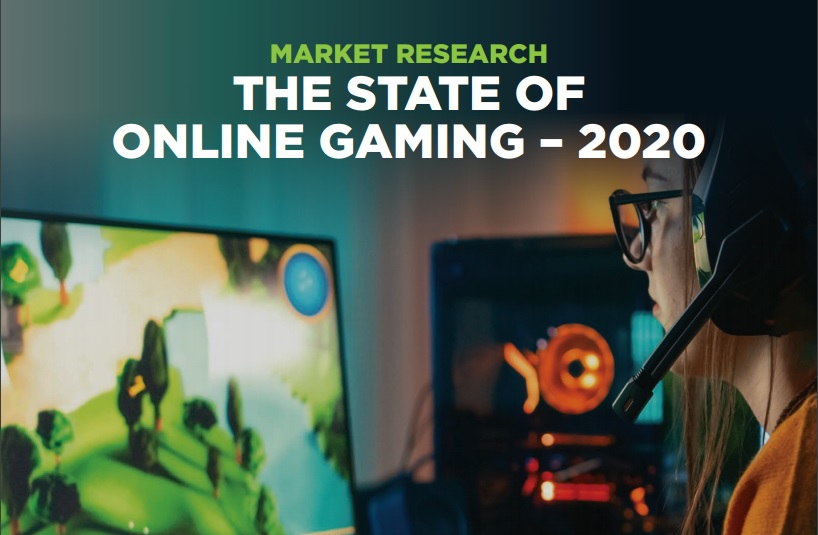 The reason for these longer gaming sessions and people claiming to "game at work" could be attributed to the increase in gaming on mobile devices, providing easier access to games than ever before. Research suggests that smartphone gaming has risen by 13% from 2019 and over 44% of global respondents to this year's study say they would be interested in subscribing to cloud gaming services such as Google Stadia.
LimeLight Networks "State of Online Gaming" study is based on responses from 4,500 gamers aged 18 or older in France, Germany, India, Italy, Japan, Singapore, South Korea, the United Kingdom, and the United States. The full report can be found on the Limelight Networks website.
Discuss on our Facebook page HERE.
KitGuru says: Would you consider yourself a binge gamer or someone who plays games at work? How many hours per week do you guys spend gaming?