After decompiling the Google Stadia 2.19 APK, the team at 9to5Google have discovered a number of possible new features coming to Stadia. Some of these features include wider smartphone compatibility, touch controls, free weekends, and more.
For now, Stadia only works on a limited number of smartphones, but it appears this may be about to change.The team at 9to5Google have decompiled the Google Stadia app for Android (version 2.19,) discovering a number of possible features coming to the platform, including a way to play games using Stadia's app even if your smartphone isn't officially supported. This setting and other "experimental" settings are expected to be shown on a new page called "Experiments" in Stadia's app.
Another feature that was spotted after decompiling the app is touch controls. This setting has been expected for some time, and there have already been some prior suggestions that it would be added. In a nutshell, the controls consists of an on-screen gamepad to play games, giving users an alternative to the use of a gaming controller connected to your smartphone.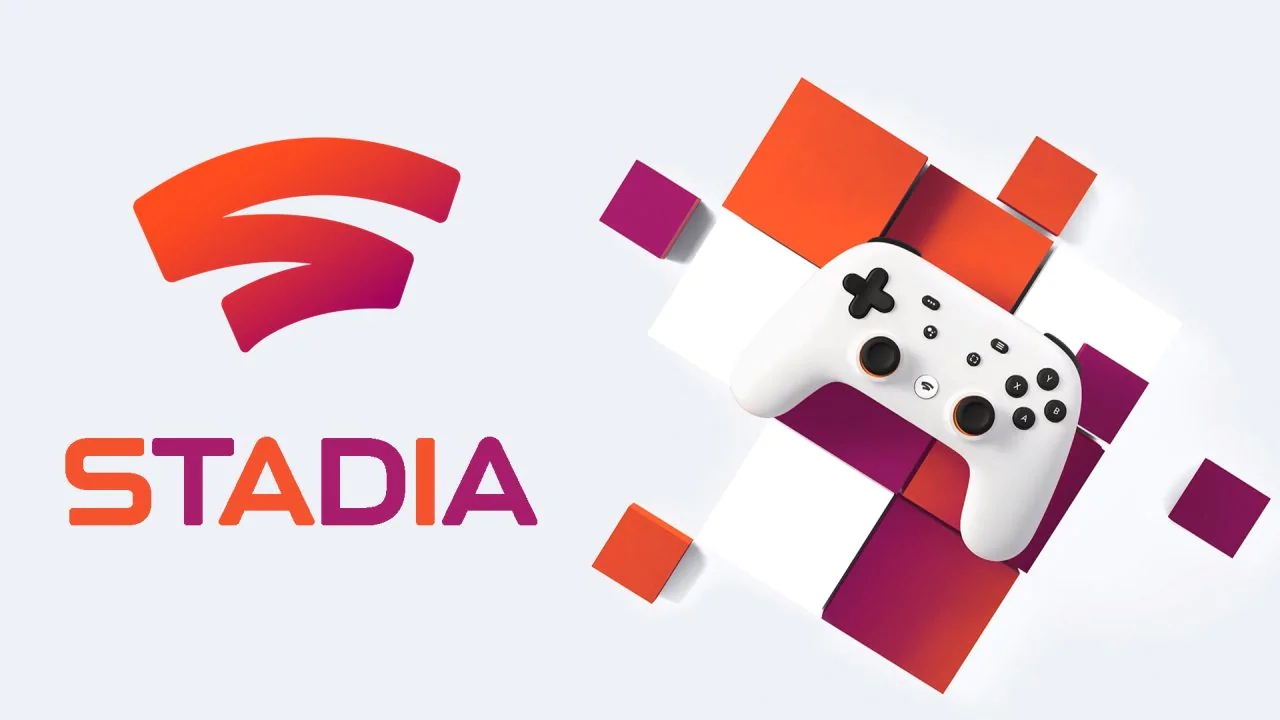 A "party chat" feature was also spotted in the code, allowing for multiple gamers to communicate while playing in a party. The party feature hasn't yet been implemented, but it has also been spotted previously. The new code shows that Google has been working on implementing the feature, including the UI and other party-related features.
The last feature spotted in the code includes the possibility to play free weekends, trials and demos of some Stadia games, allowing users to 'try before you buy'. Some of these trials, demos and free weekends will be only available for Google Stadia Pro subscribers, however.
Sales were also mentioned in the code, including a "Summer sale", "The Summer of Games sale", "Back to School sale", "Black Friday deals", "Holiday deals", and "End of the Year deals".
Discuss on our Facebook page HERE.
KitGuru says: Do you have Google Stadia? Are you waiting for any of the above features?