Although we still have 24 hours to wait until it becomes available in the EU, the second half of Double Fine's Kickstarter over-funded, point and click adventure game, Broken Age, is now available. The first part debuted way back in January 2014, with the developer then using funds from its sale to help finish the second part. Over a year later it's now been released and fans can finally find out what happens to their favourite characters.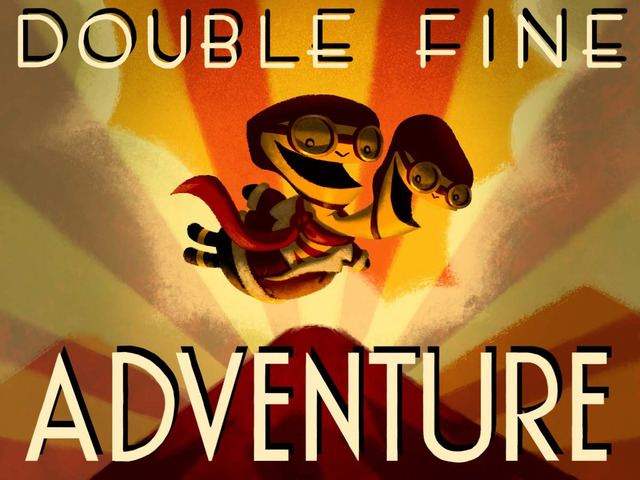 Remember when this is what it was called? 
Of course, it wouldn't be a game launch without a brand new trailer, would it?
[yframe url='http://www.youtube.com/watch?v=H4_990kJNys']
As part of the game's official launch, Double Fine's Time Schafer took to its official backer page on Kickstarter to thank those that originally believed in the game. He also recommended people start over, since there are "so many hints and story set ups that happen in Act 1 that you need to remember for Act 2 to make sense."
With part-2 of the game now out, Broken Age is a complete game, so it can be purchased as such on Steam and is currently on sale until the 3rd of May for £13.29.
Discuss on our Facebook page, HERE.
KitGuru Says: As proud of Broken Age as I'm sure Double Fine is, I bet it's happy to see the back of the project after it's taken nearly three years longer and many millions more than expected, to finish.