John Smedley has stepped down from his role as CEO of Daybreak, the company behind H1Z1, with plans to take a break before returning to a lower profile role, following an extended campaign of personal and professional attacks against him by hackers. A Daybreak spokesperson wished him all the best and said that current COO Russell Shanks will take on the role going forward.
"I can confirm that John Smedley will be taking some time off from the company for the near-term and transitioning to a different role to be determined," a Daybreak spokesperson said in a statement (via Venturebeat). "Upon finalisation of his plans, further communication will be provided."
Originally targeted earlier this year when his plane was diverted due to a phony bomb threat, Smedley eventually opened up in a comment thread on our original piece, that explained the harassment he and his family had faced on an ongoing basis. His credit score was affected by repetitive applications being made in his name, his house and family members had been swatted and even the personal details of his relatives had been posted online.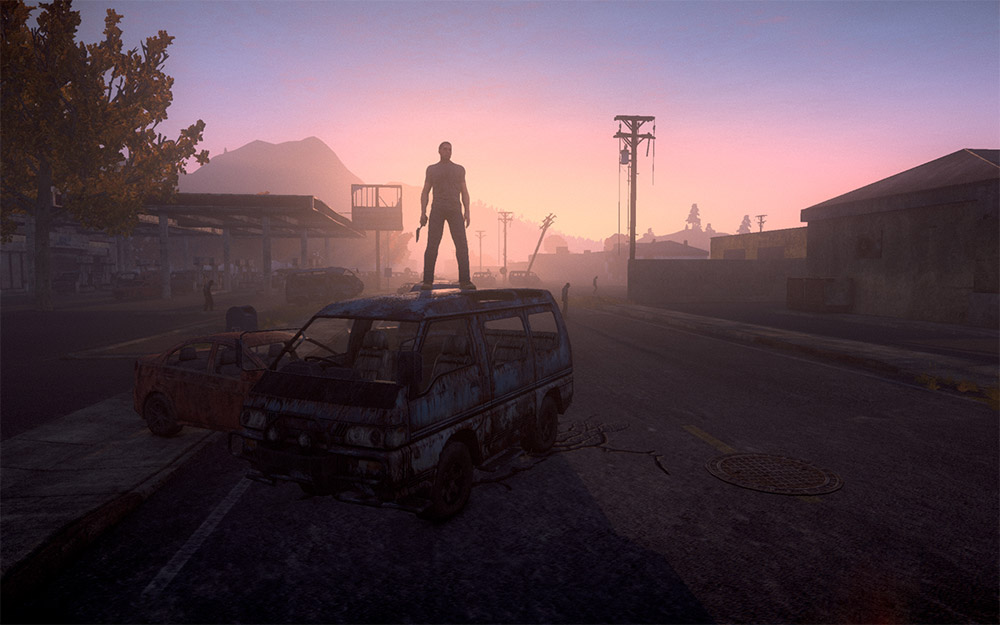 He was adamant however that those responsible would see justice served and said he would continue to work with various international authorities to help bring them to justice.
One 17 year old Finnish boy was convicted of many hacking offences, some of which were related to Smedley, but he faced no jail time for them. According to his colleagues, he has now left the country so it's not known if he will face any further ramifications for his actions.
However with Smedley out of the limelight to some extent, it's been suggested that the hackers which targeted him and the servers of his company's games, may tone down their assault, potentially making them a more stable playing experience for everyone involved.
Discuss on our Facebook page, HERE.
KitGuru Says: As much as it's sad to see Smedley having to step down, hopefully it gives him the chance to recuperate.