Following on from the success of the DayZ standalone alpha launch, which has seen over a million people pay for the sandbox zombie survival sim since its release just over a month ago, Dean Hall, the original mod's creator has been talking about the game's future development in a Reddit AMA and according to him, the game's about to get a whole lot harder.
Apparently that's all down to the inclusion of new equipment, a throwing system and improvised weaponry. That should make it easier for players to get off the ground floor weapon wise, as well as making silent kills and therefore steering clear of the attention grabbing firearms.
"The plan is to increase the difficulty significantly as new functionality comes online (such as throwing and improvised weapons, hunting, bow and arrow," he said. Other features were discussed, such as the inclusion of barricades and vehicles. Ground based ones will come first, utilising the new attachment system that's being used for certain guns. Airborne vehicles will come later, as they're a bit more complicated and would need a system that requires maintenance so they don't become too overpowered.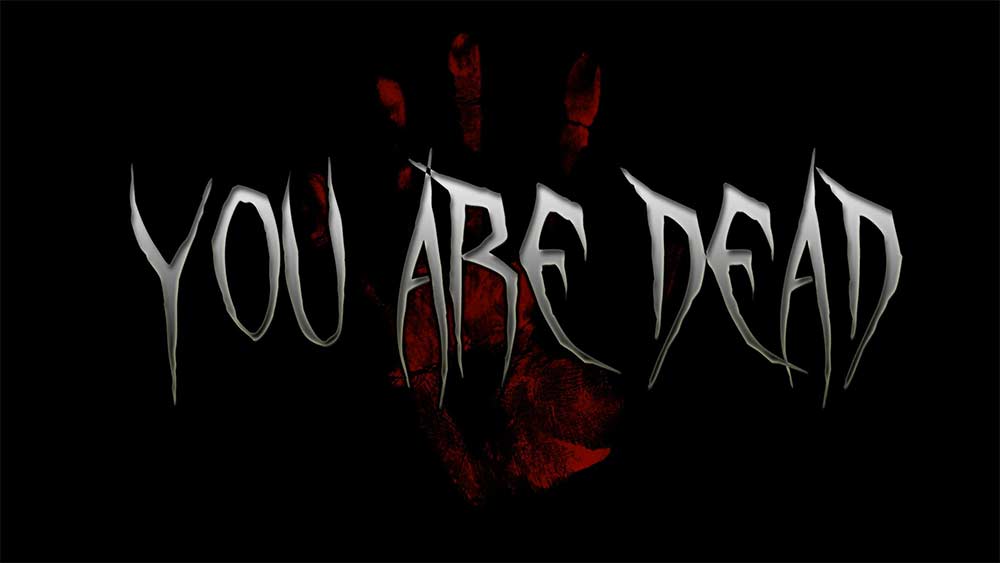 In other words, get ready for a lot more of this
All of this is going to take some time though, as Hall admits that the game is currently around 20 per cent of where he wants it to be.
Some other strange revelations came out of the AMA too, like the fact that rapper Jay-Z tried to have the name of the game changed, because it was felt to be too close to his own moniker. Dean Hall politely refused. We also learned that the real reason DayZ snowballed to success like it did, was because of 4Chan.
KitGuru Says: How is everyone enjoying the standalone so far? It's a little ropey compared to the mod as I understand it, but are the improvements worth it?