As the world moves ever onwards to an increasingly connected global society and our internet tubes get wider and wider, there's a real worry that the fibre optic backbone of it all won't be able to handle the increased connectivity, which is why BT has just tested the "fastest" (though really it's highest bandwidth) broadband connection ever.
The line BT put through its paces stretched between a BT test facility in London and another in Ipswich, stretching over 255 miles. Distance was no obstacle to the blinding speed of the connection, as BT was able to transfer data at speeds of 1.4 terabits per second, which to put into context is more than 10,000 times faster than your average fibre connection going at full tilt.
Beyond being a technical achievement though, this sort of development is very important since it means existing infrastructure can be utilised for future proofing as fibre to the cabinet and fibre to the home connections become far more common and the advent of 4K tvs bring about bigger download and streaming file sizes. This in turn keeps costs down, as utilising already available hardware is a far cheaper way to expand a network's capabilities than it is to design and build something entirely new.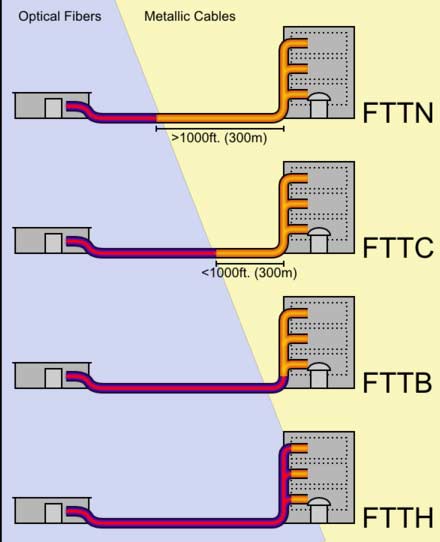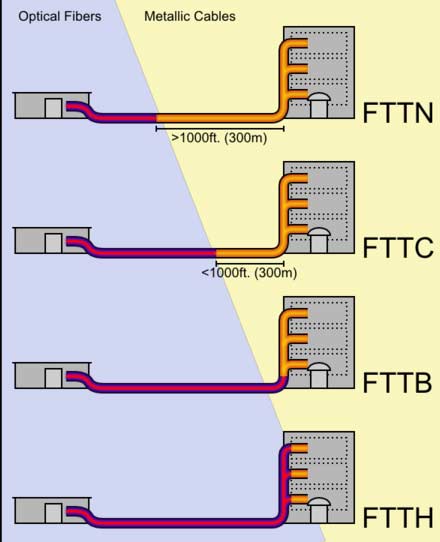 These sorts of set ups are going to become far more common in the coming years
While this super-fast data transfer was carried out down existing lines using already available technology, BT does plan to increase the range of its capabilities, bringing more lines into play which could be turned on and off or diverted at times of peak usage, much like the way power stations are used.
However, there is a problem with fibre optics being pushed to their limits. As the BBC reports, the more packed a fibre line becomes, the higher risk there is of data corruption of interference. However, BT and its partner firm, Alcatel- Lucent claimed that the test in this instance was 100 per cent error free and stable.
"Investing for the future is core to BT's strategy and this outstanding achievement demonstrates that BT can easily introduce new features and technologies across our core network maximizing the efficiency of our existing infrastructure," said Neil McRae, chief network architect at BT said. "Working with Alcatel-Lucent on this trial has been highly productive in demonstrating the viability of an alien wavelength approach"
KitGuru Says: This is good to hear. It would stink to get your new 120Mbit connection installed only to find you're limited by everyone else that's trying to connect to your exchange.