Considering all of the great titles that have come out of the Tim Schafer led Double Fine (Iron Brigade, Brutal Legend, Psychonauts, The Cave etc.) it's never done a sequel. In some cases, that's because the company split its developers up into smaller teams, so the chances of a giant game aren't as viable anymore, but in the case of others, it's an issue with licensing rights. Fortunately, the latter of those two problems has been solved and it means we're getting another round of costume quest, one of the cutest and somehow coolest RPG's of the past few years.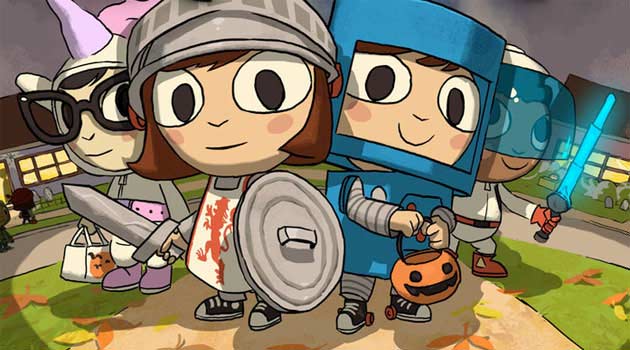 The announcement came during an interview with Tim Schafer over at IGN, where the Grim Fandango creator told an excited journo that the game was not only being made but is in production. Both Wren and Reynold are returning for the sequel, the trick or treating is coming back and the combat system will become deeper and have a lot more options to play with. Obviously there will be a lot of new costumes too.
As it stands, it's set for release around Halloween, which would make sense considering the original's setting.
KitGuru Says: Hard release dates are a difficult thing in the game industry. Here's hoping it doesn't lead to the Double Fine team having to crunch too much. Those work hours are killer.