Dying Light has been shuffling along through development for some time now, with plans that when it was released, it would be made available on not only the current generation consoles and PC, but the last-gen ones too. However, now developer Techland has released a statement saying that as much as it wanted to offer Xbox 360 and PS3 versions, it wouldn't be be able to do so.
The message was posted on the game's official Facebook page (though it's curiously now been removed), stating that by creating such a "next-gen feel" to the game, TechLand made a game that was just too visually complex for the last-gen systems to handle.
The release sounds somewhat like a piece of PR to highlight features of the game, as it addresses things like its ability to display "up to 200,000 objects" on a screen at once, its physics based lighting and its "threefold character development system." All of these added up to making it too pretty for last-gen systems, apparently.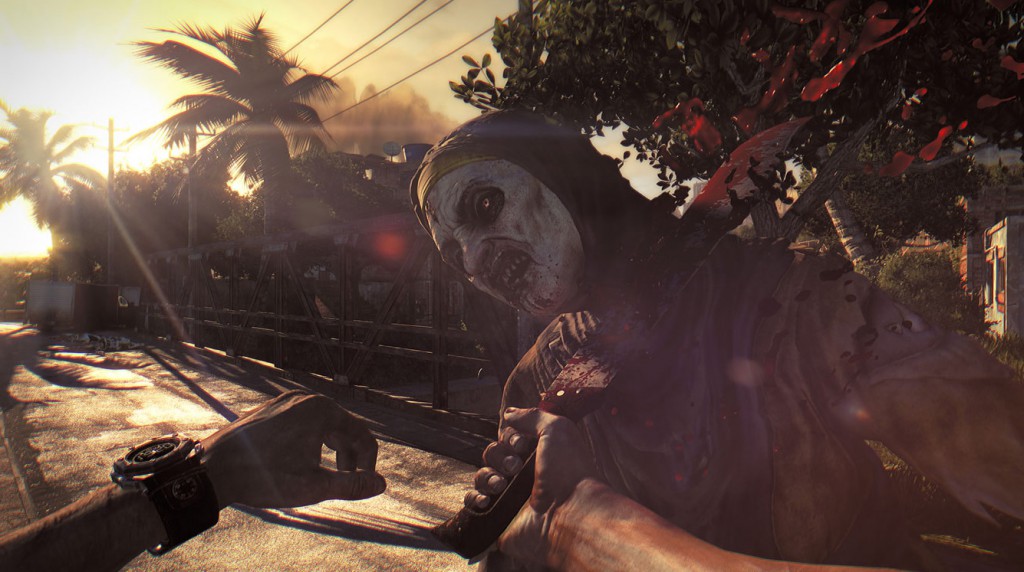 "Therefore, after thorough internal testing, we have come to the conclusion that we have no choice but to leave past-gen systems behind and release Dying Light exclusively on the next-gen consoles and PC," it said.
While Dying Light is the first game to be released using Techland's own Chrome Engine 6, you do have to wonder how it wasn't aware that the game was too pretty to be optimised for a last-gen version before now. The game is done and set for release in just a couple of month's time.
In-fact it's still available for pre-order on many sites for the Xbox 360 and PS3. And yet the message stating that those versions were no longer available for pre-order, is now gone.
Discuss on our Facebook page, HERE.
KitGuru Says: Did any of you pre-order Dying Light on the Xbox 360 or PS3? I wonder if this was a premature announcement, hence its disappearance.
[Thanks
AGB
]