As the world of gaming downloads more and more games and retreats ever further from the high-street, outlets like GAME are looking to remain relevant. Its latest effort includes teaming up with fellow real-world shopfront, WHSmith. Although the book seller stopped shifting games itself back in 2010, GAME will now offer small selections of video games in particular outlets.
WHSmith used to stock and sell games itself, but halted the practice in 2010 as along with increased sales of games online, it lost out to more dedicated stores like GAME itself, HMV and to some extent, Blockbuster. However perhaps now with the latter company closed and HMV much less involved in game sales, there's some relevance to be had with the book seller offering a selection of titles once again.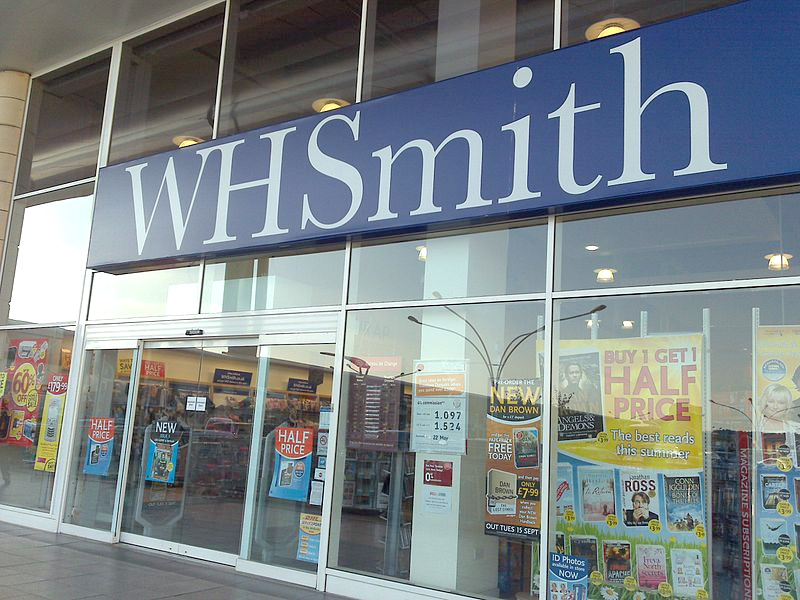 Source: DorsetDude/Wikimedia
"Alongside our 300 high street stores it means easier access to top video games, accessories and merchandise for our community of gamers nationwide," a GAME representative said in a statement to GamesIndustry.
GAME's strategy over the past couple of years has been to shift its focus to offer a lot more hardware in store, as well as more gaming stations, offering more to do if people wander in. Because of this it's closed a lot of smaller outlets and consolidated efforts in the larger and more profitable stores. The partnership with WHSmith may be its way of still catering to smaller shops, without having to foot the bill for them itself.
GAME may really need this move to pay dividends too. Its sales have fallen by a few per cent points year on year and over an 80 per cent dip in profits in the same period.
Discuss on our Facebook page, HERE.
KitGuru Says: I don't live near any big GAME stores, but I haven't bought a physical game in a real shop for years. I'd imagine most PC gamers are that way at this point?