Remember those David Cameron porn filters we talked about potentially causing problems for gaming? Well that could already be happening with certain games, most notably League of Legends and its patcher, which contains files that due to their nomenclature contain the word sex and could therefore be blocked by these filters.
The files in question are ones like, "VarusExpirationTimer.luaobj" and "XerathMageChainsExtended.luaobj," which according to LoL forum helped and creator of the Mac launcher, LoLBoompje, are throwing up errors for a few people on the official forums. It's not guaranteed that the ISP filtering is causing it, but it's a possibility.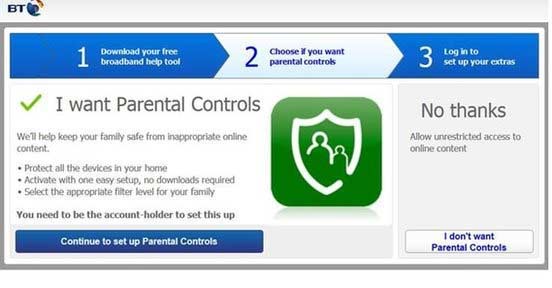 Won't somebody… (everyone together now) "Think of the children!"

No existing internet users should have a problem with this, as they haven't been asked to opt out (or not) of the filtering as of yet, but for those that have switched over to certain providers, the filter may be on by default, so if you're running into patching issues, give your ISP a call and tell them how much you don't want that filter in place.
What's ridiculous, is blocking sex is just the first step. Cameron has also mentioned the filters blocking things like "extremist," content, "violence," "alcohol," "smoking," and "esoteric material," whatever that is. Imagine the fallout from not only blocking the intended sites, but ones caught up in the dragnet filter system. No doubt self defence videos would be blocked because they were "violent," and considering the filters have already been shown to block sex education sites, I'm sure sites for organisations like Alcoholics Anonymous would also be dismissed as 'alcohol related' and therefore blocked.
Kitguru Says: This is a perfect example of how overreaching (and poorly implemented) the porn filters will be and are. They'll block things that weren't intended and are quite a big stepping stone towards full blown internet censorship. The fact that they're opt out rather than opt in to start with is a huge concern. 
Make sure if your ISP implements these that you switch and/or tell them why the filters are unwanted.