December 1994 was a fateful month in gaming. It represented an end of what had become a two horse race in the home console wars, with Sega and Nintendo battling it out for dominance. Now though, a new player had entered the game: the PlayStation. While the rest of the world only got its first look at the PS One in September the year after, 1994 was the true birth of PlayStation, which is why Sony has now released a commemorative trailer, in celebration of 20 years of its gaming platform.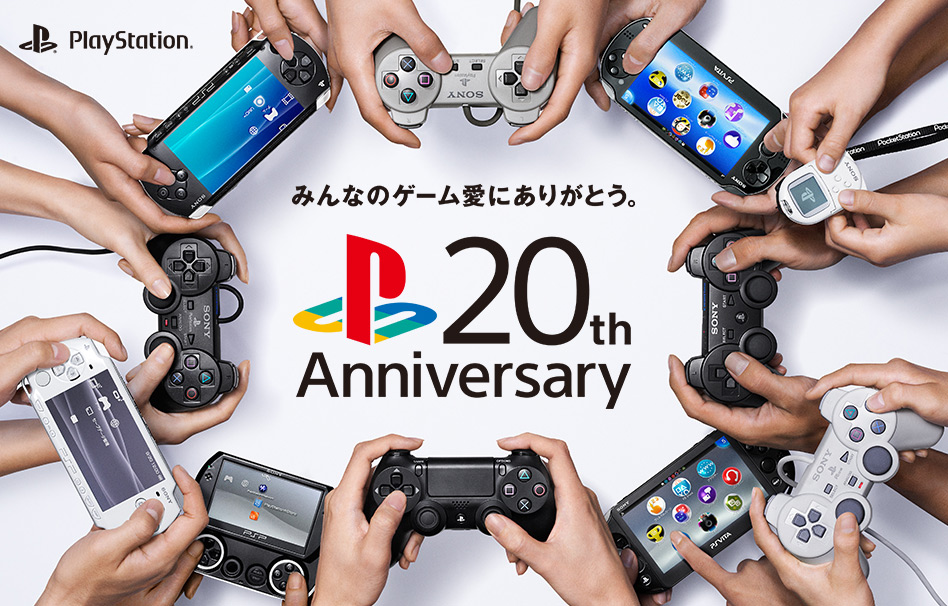 Along with the short montage below, Sony Computer Entertainment Japan Asia head, Atsushi Morita said (Google translate):
"Thanks to the 20 years up to now you have walked with [us]. For further development of the future, along with the offer to everyone a special project to commemorate the PlayStation® 20th anniversary we want to spend fun."
He also mentioned the true 20th anniversary of the PS One's launch in December and said that this year's PS Awards would coincide with it, to give a real celebration of the console platform's history.
[yframe url='http://www.youtube.com/watch?v=m4KW0OBCtz4′]
Throughout the video, footage from Sony's multitudes of home console and hand-held platforms is shown, as well as lots of smiling faces.
Discuss on our Facebook page, HERE.
KitGuru Says: That means it's almost 20 years since I picked up a PS One controller for the first time and beat my friend's ass as Eddy Gordo in Tekken 2. Jeez.