The upcoming patch for Ubisoft's recently released Watch Dogs is set to be released over the next few days on multiple platforms. Though it will be mostly focused on improving the PC experience, some changes to the console versions should tweak gameplay and the online experience too.
The major gameplay and multiplayer fixes that apply to all platforms, should mean that corrupted save files (that only loaded to 90 per cent) should work fine now and if anyone was having trouble performing hacks in the game, that should now be sorted also. A few mission breaking bugs have been solved as well and a handful of online spawning and connection issues have been cleared up.
[yframe url='http://www.youtube.com/watch?v=W6PQ9tWYR-Y']
No word on whether Ubisoft has done anything about Chicago's problematic driver population
However it's the PC that gets the most love in this patch, with a whole host of changes. They are as follows:
Fixed graphical glitches on Low & Medium settings.

Fixed some crashes on SLI configurations.

Implemented several performance improvements.

Implemented a few control improvements.

Fixed issues causing infinite messaging and timing-out when trying to access the Online Shop from the Extras Menu while Uplay is set to Offline mode.

Fixed issues connecting to a Multiplayer game. 

Implemented several mouse modifications.

Fixed "Drinking Game" control issue where wrong information was displayed when played with a gamepad.

Fixed "Chess Game" control issue.

Fixed bug where the invasion setting was never saved.

Fixed graphical issues during cut scenes and cinematics.

Fixed several graphical and texture bugs.

Removed Vista OS check to prevent false positives.

Added game version in main menu.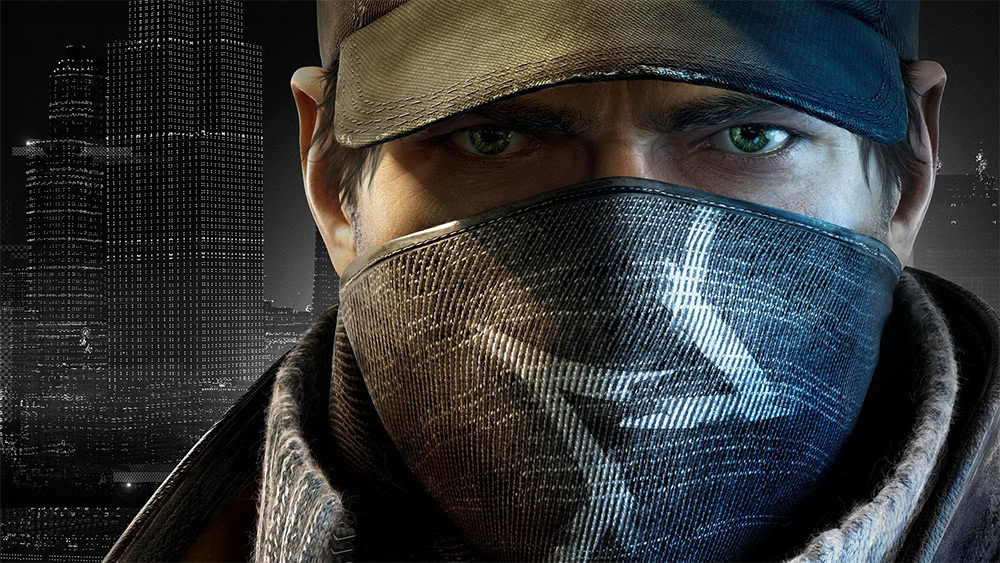 I wonder if Aiden could hack the game to work properly?
Ubisoft confirmed in the update post, that this patch will be rolled out on the PS4 immediately, with the PS3 version coming shortly after. The download for the PC will be available sometime in the next few days, while the Xbox 360 and One patch will take until next week.
Don't forget too, if you're running the PC version, you'll soon be able mod it to look like the 2012 trailer.
Discuss on our Facebook page, HERE.
KitGuru Says: Have any of you guys run into any game breaking bugs with Watch Dogs? And do you think it's nice and original, or just a bit of GTA action mixed with magic hacking skills?