It looks like fifteen people have been arrested on suspicion of creating and selling cheats for PlayerUnknown's Battlegrounds. PUBG Corp has been ramping up its efforts to combat in-game cheaters over the last few months, with massive ban waves sweeping across the game periodically. Now, things are being taken a step further.
We've seen various studios go after cheat creators in the past. Blizzard has previously sued cheat makers, as has Riot Games. Bluehole's approach is a little different though, as it involves criminal charges. Bluehole announced the arrests in a Steam post over the weekend, explaining that when combined, the fifteen cheat sellers involved made over $5 million.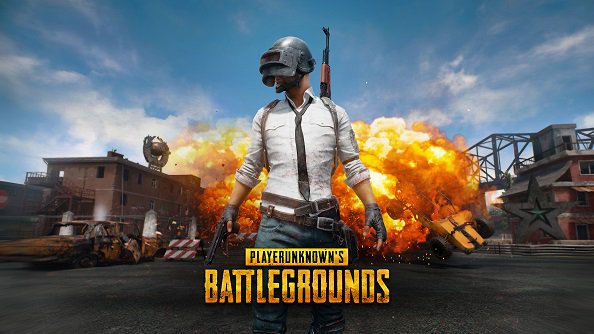 So far, most of the suspects appear to be from China, and were arrested for hosting cheat marketplaces, brokering transactions and developing cheats.
One of the issues with the cheats was the fact that they contained Trojans and other malicious code in order to steal user information. So far, no sentencing has taken place, but we'll keep an eye out for more updates.
KitGuru Says: PUBG is massive in China, and the cheating scene over there is also quite large, to the point where Dell advertised some of its laptops as being 'great for PUBG plugins'. We've seen plenty of in-game cheaters served with bans, but cutting cheats off at the source seems like the smartest way to go.