Two weeks ago, the folks at PUBG Corp announced that they would be taking down 100,000 cheaters in a single ban-wave. This move was applauded by much of the player base, but the final number of in-game bans in January turned out to be much more impressive. According to BattlEye, PUBG's anti-cheat software, over one million accounts were banned over the last month.
Over the last month alone, BattlEye banned over 1,044,000 cheaters in PUBG. While this is good news, the software makers warn that "unfortunately, things continue to escalate". As PUBG gains in popularity, the number of cheaters has also risen substantially.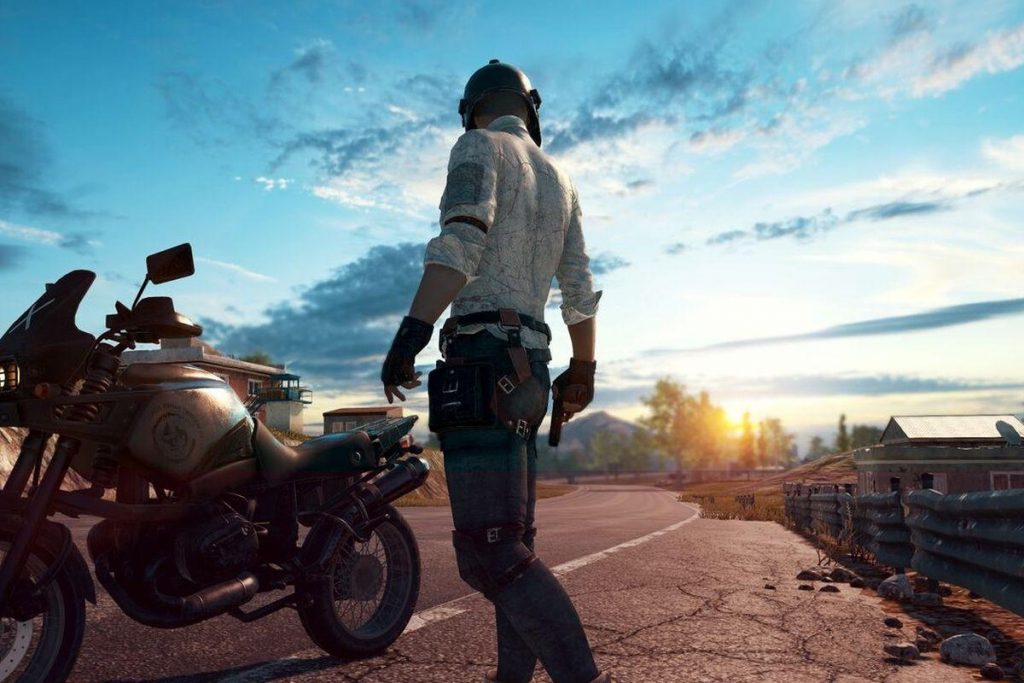 The number of bans in January is actually a very sharp rise. At the end of December, BattlEye announced that 1.5 million players had been caught out by the anti-cheat system since PUBG's initial launch earlier in 2017. This has now risen to 1 million bans in a single month, which just goes to show how popular and rife cheating can be in PUBG.
Fortunately, it seems like the anti-cheat system is getting better at detecting cheaters and catching them out. The new replay system will also help, allowing players to watch their game back and see where they were shot from. This makes it much easier to spot and report legitimate cheaters in-game.
KitGuru Says: I've noticed the number of complaints around PUBG cheaters going down on our Facebook page over the last month or so. Do you guys still play PUBG regularly? Is the anti-cheat system doing a good enough job at the moment?