Do you happen to have a spare £35,000 to spend on old video games? Then you might want to take a look at this listing currently up on eBay. It might not be quite as big as the largest video game collection in the world, which was sold just a couple of months ago for $750,000, but it is still a haul worth talking about.
The job lot boasts a fair few rare titles, consoles, collector editions and even developer debug units. The full list of games was simply too big to fit on to the eBay listing so everything has been put in to a 23 page long photo bucket album. The bulk of the collection is made up of PS1, PS2, PS3, Xbox 360, N64, SNES, NES, GBA and Wii games but there are some golden oldies, going as far back as the Commodore C64.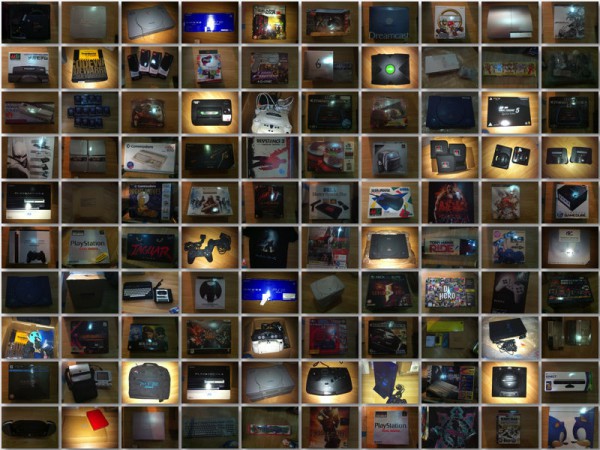 The collection is resides in Kent, UK. However, delivery is an option- it'll cost you an extra £2000 though. There are just over five days left on the listing and around 54 watchers but there is no telling if the collection will sell- or even if its actually worth as much as it's going for.
Discuss on our Facebook page, HERE.
KitGuru Says: I don't know much about the retro gaming market so I can't guess whether or not this entire collection is actually worth £35,000. I did have a laugh at the £2000 postage though. What do you guys think? Reckon it will sell? I'm not so sure myself.