After several weeks of rumours and leaks, Activision has officially announced Black Ops 4 as this year's Call of Duty game. The publisher has even given the game an earlier release date than usual, in an effort to get out before Rockstar's Red Dead Redemption 2, which is expected to dominate holiday sales charts.
We don't have much information just yet. We know that the game will be launching on the 12th of October, with announced platforms being PC, Xbox One and PS4. There were rumours of a version for the Nintendo Switch, but nothing has been announced on that front just yet.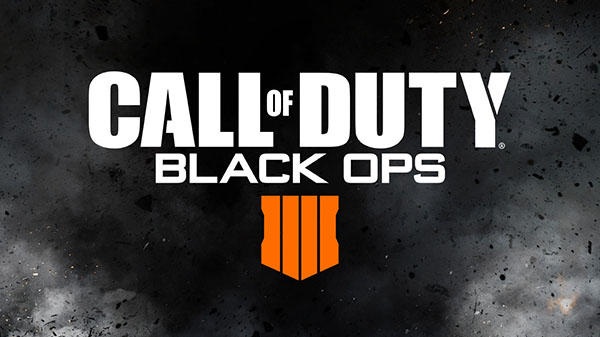 This will be the first Call of Duty game in many years to have an October release date, rather than early November. While usually we would see a gameplay reveal in April, this time around, Treyarch will be unveiling all the details surrounding Black Ops 4 on the 17th of May.
KitGuru Says: We were expecting Black Ops 4 this year, and that is exactly what we are getting. There is no word on 'boots on ground' style gameplay just yet, which helped make last year's WWII so popular, but all will be made clear in May- well, unless more leaks occur before then.