At E3 last year, EA proudly brought Bioware out on stage to talk about the studio's brand new IP- Anthem. At the time, Anthem was shown with a good chunk of gameplay and announced with a Fall 2018 release date. However, it seems that the studio may be struggling to meet that deadline, with reports this week indicating that Bioware is bringing in more devs from other studios in an effort to meet a Q1 2019 release date instead.
Kotaku managed to speak to three sources familiar with Bioware's plans. According to the report, an exact release date for Anthem remains 'in flux' and that the Fall 2018 release date was "never realistic". However, it seems unlikely that EA will allow Bioware to delay the game too much, as it is a big part of its financial forecast for the 2018 to 2019 fiscal year.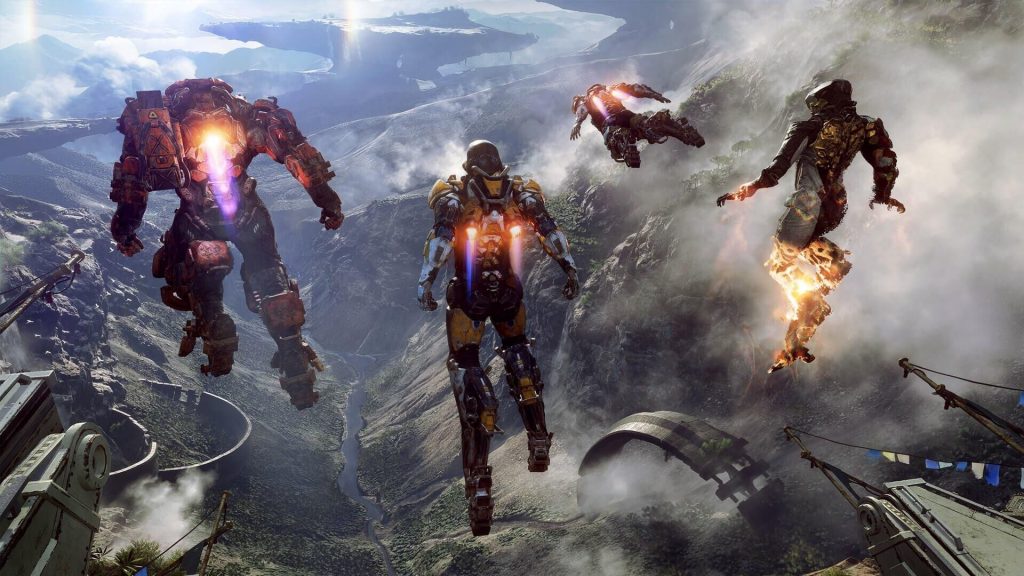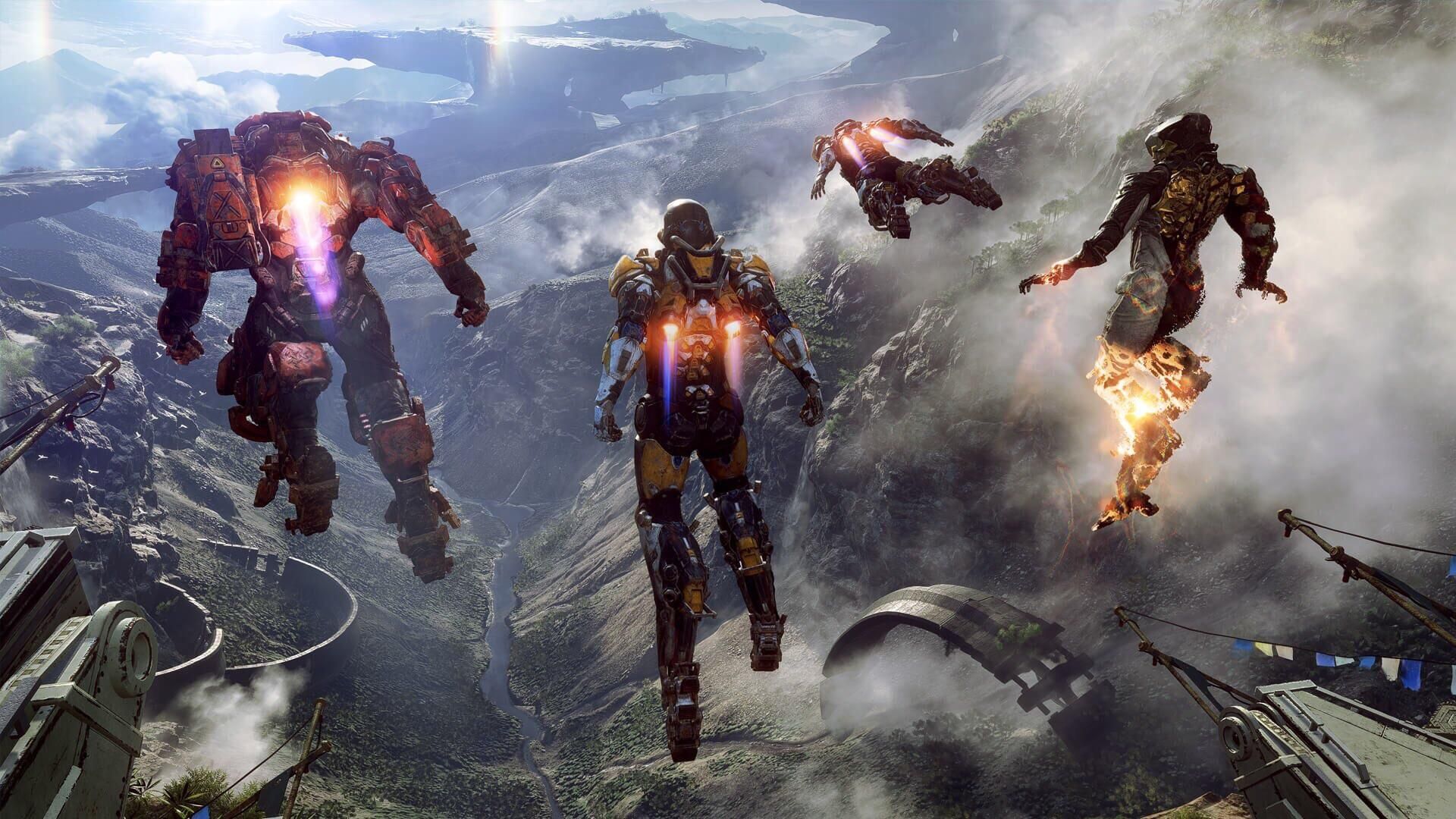 Since Anthem is so important, Bioware is calling in extra help from its other studios, pulling staff off of other projects for a big final year push on development. What the report really drives home, is that for Bioware, Anthem is a very important game. It is believed that if Anthem doesn't live up to EA's expectations, then the studio's future could look very different.
Aside from that, it seems that Anthem has also had a lengthy and somewhat turbulent development. The game was stuck in pre-production for a lengthy period of time, there were also issues working with the Frostbite engine, which isn't an uncommon occurrence behind the scenes at various EA studios (aside from DICE). However, over time, things have improved and right now, development on the game seems to be in a good place.
KitGuru Says: I'm still hopeful for Anthem, it may have had its share of early development struggles, but in the long run, I think it will turn out to be pretty good. However, that all comes under the proviso that EA gives Bioware the time it needs to finish it properly. For now, it sounds like the game won't be arriving in 2018, which is probably a good start. Are any of you looking forward to Anthem? It certainly sounds like the stakes are high for this one to be good.