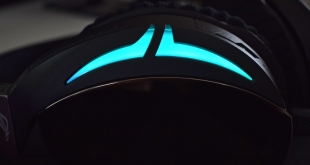 Last updated on July 28th, 2018 at 05:36 pm
With ASUS Republic of Gamers focusing more and more on the peripheral side of things, it is no surprise to see a new line of headsets emerge from the company. The Fusion series is comprised of three different models – the 300, the 500 and the 700. Today we are taking a look at the 500, complete with intuitive on-ear touch controls, RGB lighting and virtual 7.1 surround sound.
With plenty more features to its name, there is no doubt that the ASUS ROG Fusion 500 headset is aimed at those who want the complete gaming experience. Because of that, the Fusion 500 does carry a fairly hefty price tag, coming in at £179.99 here in the UK. (Update 26/01/2018 – the Fusion 500 is now £159.95. See the last page for full details). Can a gaming headset justify that sort of money? Let's find out.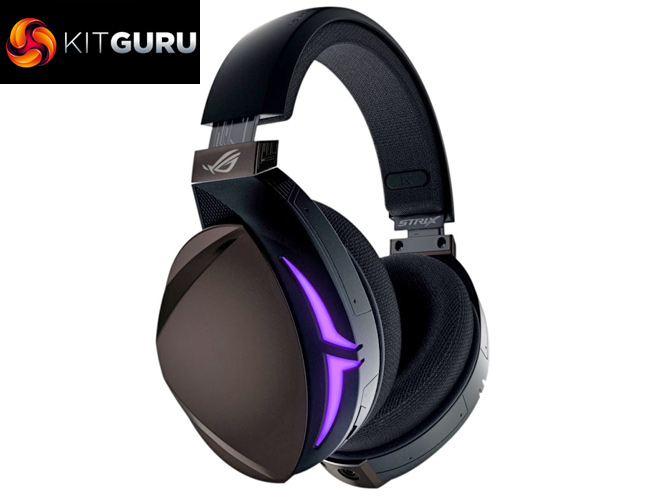 Specification
Connector: USB
Platform: PC, MAC, PlayStation® 4
Headphones
Driver diameter: 50 mm
Driver material: Neodymium magnet
Impedance: 32 Ohm
Frequency Response (headphones): 20 ~ 20000 Hz
Microphone
Pick-up Pattern Microphone boom: Uni-directional
Frequency Response Microphone boom: 50 ~ 10000 Hz
Sensitivity Microphone boom: Sensitivity : -39 dB ± 3 dB
General Info
Cable Length: 2 meter
Weight: 360 g
Accessories: USB cable, Quick start guide, ROG Hybrid ear cushion, 100% protein ear cushion