The Epic Games V Apple legal battle continues. While a judge ruled on the lawsuit earlier this summer, Epic Games was unhappy with the outcome and immediately filed for appeal. Now, Apple has also decided to appeal the ruling, despite claiming victory following the trial. 
As reported by The Verge, Apple has also filed an appeal in the case this week, despite winning nine out of the ten claims. Apple was found to be in violation of California's anti-steering rules, which would force Apple to let developers link to other ways to pay for in-app content, such as via a website.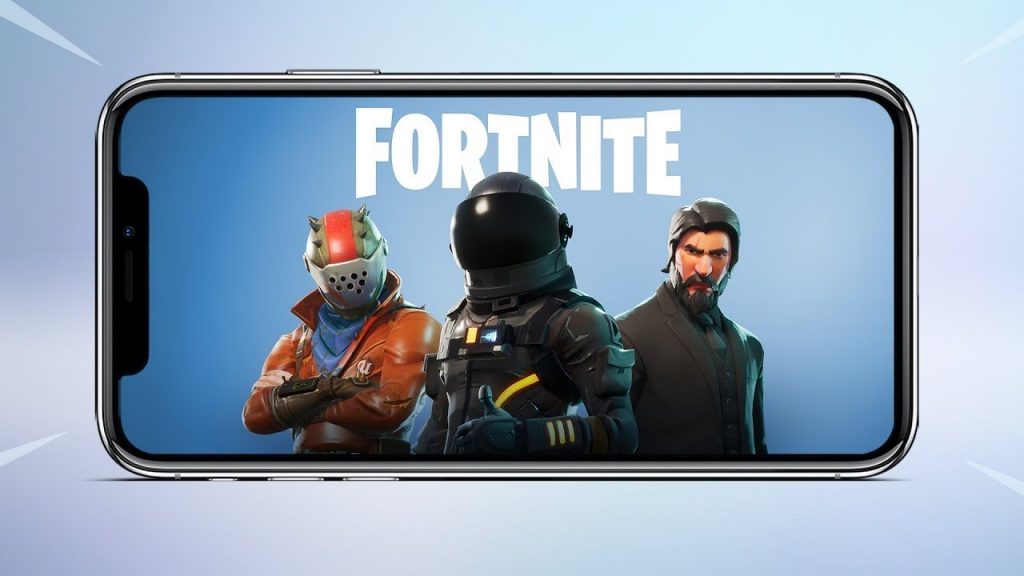 In its appeal, Apple is essentially asking for more time to implement anti-steering rules, arguing that this would "allow Apple to protect consumers and safeguard its platform while the company works through the complex and rapidly evolving legal, technological, and economic issues".
Apple did recently agree to change its App Store guidelines to remove bans on developers telling customers about non-Apple payment options for content. However, this appeal could delay any real change for years while this case goes through the court process once again.
It looks like Apple is hoping to get a clean sweep in the case against Epic Games, while Epic is still fighting to get Fortnite back on iOS and force major changes in the mobile app market.
Discuss on our Facebook page, HERE.
KitGuru Says: Epic Games V Apple is going to continue making headlines for years, as the appeals process is not a quick one.