Dishonored 2 may have garnered good reviews towards the end of last year but many PC gamers were left disappointed by the game's launch issues. As a result, there has been some concern regarding Arkane's upcoming Prey reboot. Fortunately, it seems that the team behind Prey has taken on board the reaction to Dishonored 2 at launch and is working to avoid having similar issues.
Just to be clear, Arkane Lyon was the team behind Dishonored 2, while Arkane Austin is heading up Prey. Still, during a conversation with Gamespot, Arkane Studios president, Raphael Colantonio explained that this time around, the team is being extra thorough to ensure the launch goes smoothly.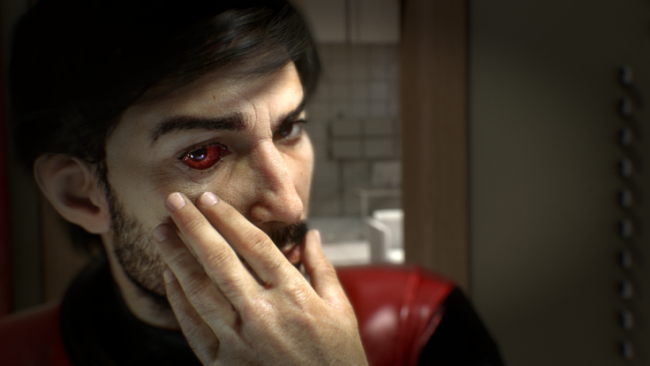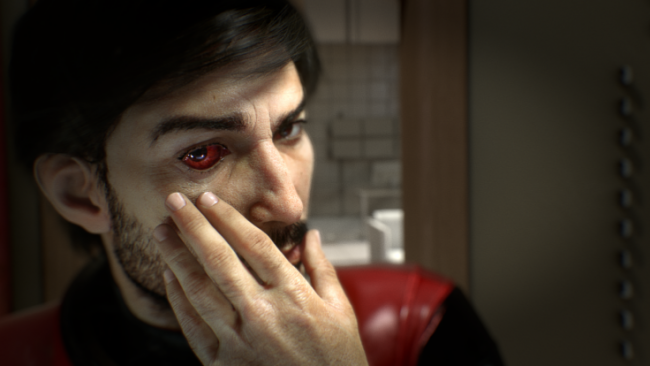 "First of all, it's not like we first do the game on console and then in the end we suddenly port the game to PC. It starts on PC. That's how game development works. The real reason why PC games often have problems is because there are so many permutations of hardware."
Colantonio then went on to say that given the reaction to Dishonored 2, Arkane 'doubled its thoroughness': "This time we are, given what happened with Dishonored 2, we doubled our thoroughness in making sure that the game is going to run smoothly. At this point the game is fully ready, but that's what we've been doing for the past few months— a lot of tests on different configurations and making sure it works. So we're pretty confident. You never know. But we're pretty confident."
KitGuru Says: Aside from additional QA prior to release, it is worth noting that Prey is based on CryEngine, rather than the flawed Void/id Tech 5 engine. With that in mind, hopefully Prey will fare better on a range of PC hardware.