PlatinumGames' big step into the 'live service' genre fell flat at release, with the game appearing to flop on PC and garnering negative reviews for its microtransactions. While Platinum has confirmed plans to continue supporting the game, the project is facing an uphill battle, as player counts have dropped even further. 
Over its launch weekend, Babylon's Fall barely scraped past 1,000 concurrent players on Steam, which is not great for a 'service' game that is supposed to be played for years to come. The game dropped further in the following weeks, with just a few hundred players active in-game at peak hours.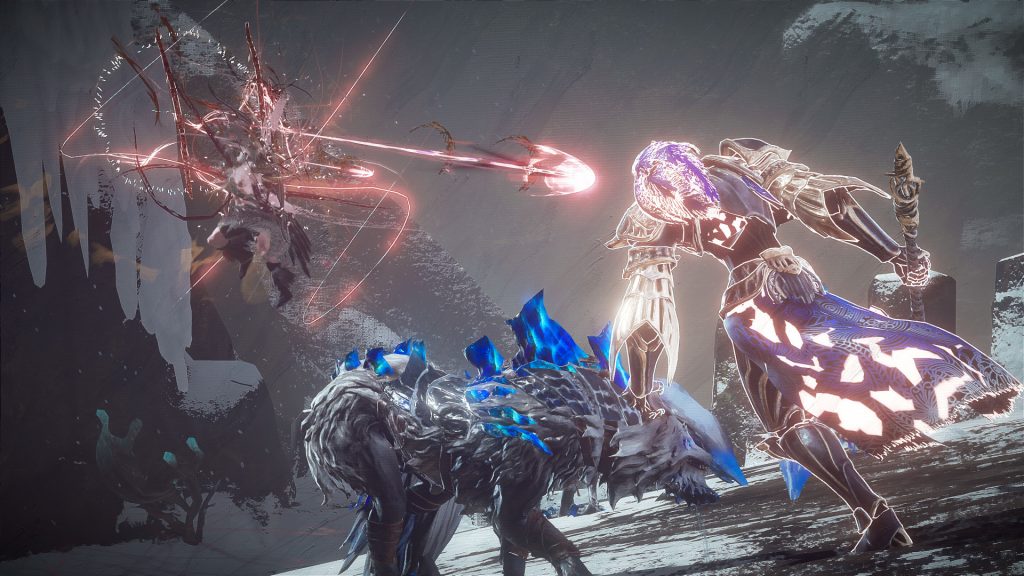 Last week, as tracked by Steam Charts, Babylon's Fall on PC dropped to just eight concurrent players at one point. At the time of writing, the current 24-hour peak is just 139 players, and the situation seems to be trending downwards.
While the game has failed to grab an audience on PC, we do not know the player numbers for the PlayStation versions of the game. On console, the title could be doing much better, which could help justify continued development. At this point, Platinum already has a few seasons worth of content planned, so we'll have to wait and see what the roadmap looks like after the game's first year.
Discuss on our Facebook page, HERE.
KitGuru Says: Square Enix has had a very bad run with live service games, but we've seen crazy turnarounds for titles in the past. In fact, Square Enix has one of the best failure to success stories in Final Fantasy XIV. Whether or not that sort of turnaround is realistic for Babylon's Fall is up for debate. Have any of you played Babylon's Fall since launch?