With Bethesda returning to E3 with its own conference this year, many of us have been wondering exactly what the company could have up its sleeve and it turns out, the studio is working on quite a bit. Speaking at the DICE awards last night, Bethesda's Todd Howard said that the studio is "busier than we have ever been" with three new projects.
"We actually have three kind of longer term projects we're doing that are all—we'll talk about them at a future date—but they're different than anything we've done before while also being a Bethesda-style game. Big and crazy but in many ways different than things we've done before. It's an exciting time."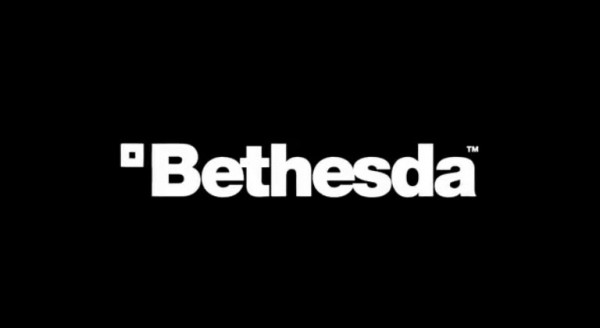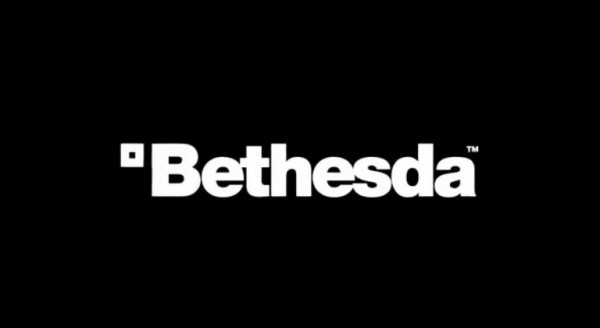 This could obviously mean any number of things, perhaps Bethesda is working on one of its current IP, or maybe it is planning on starting up an entirely new series. Either way, hopefully, we will hear more at E3 this year.
For now, at least, we do have three DLCs coming for Fallout 4, which is also resulting in the season pass going up in price. The first DLC for Fallout 4 is called Automatron, which will see you tracking down a villain called The Mechanist, who has released a horde of killer robots into the commonwealth. The second DLC comes out in April and it is a bit smaller, it is called the Wasteland Workshop and gives you access to things like traps to capture NPCs and wildlife, you will be able to tame creatures and you will get new customization options for settlements. Finally, the third DLC is called Far Harbor and it sees players head off to the coast of Maine to solve a new case from Valentine's Detective Agency.
KitGuru Says: As much as I'd love to see more Fallout or Elder Scrolls, I would be interested in seeing a new original IP from Bethesda.